Colin Farrell signs on to join the second season of HBO's True Detective. 

 Michael Sam's new team – the Dallas Cowboys - staged a huge comeback from a 21-0 deficit to beat St. Louis Rams 34-31 on Sunday.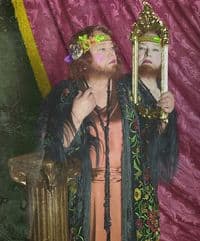 Check out this new batch of American Horror Story: Freak Show character posters. 

 A top FIFA official believes Qatar "will not host" the 2022 World Cup – but that's because of the country's oppressive summer temperatures, not its oppressive anti-gay laws. 

 Federal prosecutor: Friday's White House intruder had 800 rounds of ammo and various weapons – including a machete - in his parked car. 

 Tom Hardy got secretly hitched to longtime girlfriend Charlotte Riley…two months ago. 

 The recent Ebola outbreak in West Africa has now killed over 2,800 people in the region. 

 Laverne Cox and Azalea Banks helped kick off the grand opening of Vegas' first gay nightclub in a casino on Saturday.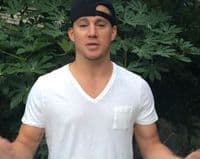 Channing Tatum announces contest to join Magic Mike XXL as an audience extra. 

 In the past three days, Apple's iPhone 6 has topped over 10 million sales - making it a new record for the company. 

 After a year of travel and 442 million miles NASA's Maven explorer is now orbiting Mars and will study the red planet's upper atmosphere in an attempt to piece together its past climate. 

 Shonda Rhimes responds to NYT article labeling her a "angry black woman."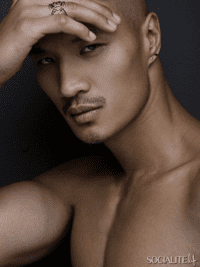 Male model Monday: Paolo Roldan. 

 Is Kenan Thompson leaving SNL after this season? 

 Veteran Philly police officer speaks anonymously on the gay bashing that happened earlier this month and why it's taken so long for an arrest to be made: "It's a huge thing, possibly up to 15 attackers, and you have to figure out who actually did what. The actual assault is not on video. If it were, it would be easier to narrow it down. You need to figure out who threw punches, who called him a faggot. What are you going to do, charge them all with conspiracy to commit simple assault? It's convoluted."

 ISIS has reportedly captured around 60 villages in Syria with its leadership urging it to attack U.S. citizens.