In two weeks, George Clooney will once again be a married man.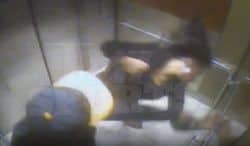 Baltimore Ravens' Ray Rice has been terminated following footage of the star running back punching his then fiancé out cold. 

 Jim Dobbins, one of the handful of UK Labour MPs to remain ardently opposed to marriage equality and gay adoption, has died while on a Parliamentary trip to Poland. The circumstances of his death have not been revealed. 

 Alyssa Milano shares first photo of her newborn daughter Elizabella Dylan.

 Mr. Gay New Zealand is denying allegations by the organizers of last week's Mr. Gay World contest that he was kicked out for "drunk and disorderly" conduct.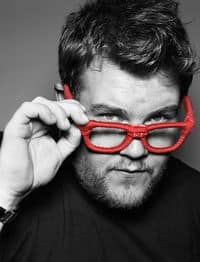 Comedic actor James Corden has been officially announced as Craig Ferguson's 'Late Late Show' replacement for next year. 

 In what may be the first same-sex marriage to be conducted by the diplomatic mission of a foreign country in China, the United Kingdom's consul-general in Shanghai, Brian Davidson, married his partner, American citizen Scott Chang, in Beijing yesterday. 

 Teen Wolf cast sounds off the hit show's LGBT characters and the positive impact the show's homophobia-free world is having on young viewers. 
A new royal baby is on the way! 

 Did Grindr's locator "glitch' snafu reveal the company's lack of empathy for its gay users? 

 Beyonce and family take time off to celebrate her birthday in beautiful Portofino, Italy.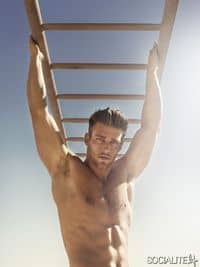 Male model Monday: Heath Hutchins

 Detroit's under-funded fire departments have been forced to use soda cans for fire alarms. 

 Stephen Jimenez's controversial book reexamining the circumstances surrounding Matthew Shepard's murder is set to receive an honorable mention in the nonfiction book category by the Wyoming State Historical Society. 

 Former New Orleans mayor Ray Nagin has begun his 10-year sentence for corruption committed during post-Katrina recovery efforts. 

 And no, despite what you may have heard, Betty White is not dead.