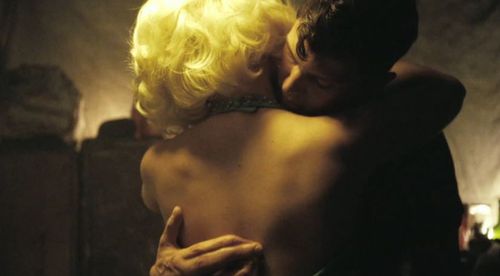 Siamese twins, strong men, bearded ladies, and…Jessica Lange? The world of American Horror Story: Freak Show is populated by a bevy of twisted individuals, and the new official trailer lets you act the voyeur, peeking in on the oddities. With some sex, glamor, and big top intrigue in the mix as well, it looks to be the most promising season of Ryan Murphy and Brad Falchuk's anthology series yet.  
Come look at the freaks, AFTER THE JUMP…
American Horror Story: Freak Show premieres Wednesday, October 8th on FX.