Beyoncé apparently has Baby No. 2 on the way.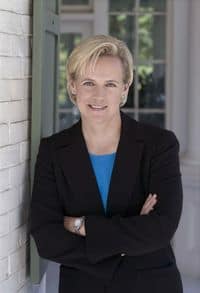 Excerpt from Mary Cheney's keynote address at the Log Cabin Republicans 2014 Spirit of Lincoln Event: "I want to be very clear here. I am not a Republican with reservations, comfortable with some core convictions but not with others. I am not a conflicted conservative, struggling to reconcile personal views with settled principles. Sometimes you hear people speak as if freedom and equality for gay Americans requires some sort of radical departure from the ideals of the party of Lincoln. And this never fails to amaze me — because I always thought freedom and equality were the ideals of the party of Lincoln."

 Following the "No" victory in the Scottish independence referendum, Scotland's political leader Alex Salmond has announced his plans to resign. 

 Bent-Con, one of the largest conventions celebrating LGBT geekdom and pop-culture, has kicked off its Kickstarter funding for the upcoming convention this November. 

 The latest New York Times poll puts support for marriage equality at 56%.

 One writer's take on the HRC's "new frontier" campaign targeting the South. "Welcome to the South, but this is not a new frontier. Take some time to get to know the local communities who have been building bridges, winning and losing campaigns, and making a difference for generations. Enter these communities with humility and a beginner's mind. And please, please don't erase the rich history and culture of the queer South just because you finally started paying attention."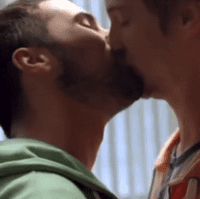 Chilean clothing company accused of removing a same-sex kiss from its ad. 

 Michael Sam is making progress on the Dallas Cowboys practice squad, according to defensive line coach Rod Marinelli.

 Philadelphia residents sound off on the city's anti-gay attack last Saturday. 

 Home Depot's card breach has but some 56 million credit and debit cards at risk for cybertheft – much worse than Target's 40 million compromised cards last year. 

 Unreleased duet between Freddie Mercury and Michael Jackson to be included in Queen's upcoming album due out in November. 

 A man has been arrested in connection with the massive wildfire burning thousands of acres across California. 

 Walter Woon, the former Attorney General of Singapore, says he is in favor of repealing the country's anti-homosexuality law.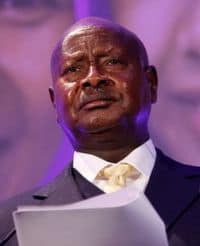 Ugandan President Yoweri Museveni is finding it difficult to secure lodging in Texas for an upcoming business meeting with oil and gas executives. 

 Fox News is upset Bill Maher called the network out for polarizing the nation. 

 Report: The Mormon Church may have abused its tax-exempt status with its anti-gay campaigns in 2000 and 2008. 

 Sam Smith isn't interested in limiting his audience. "I want to reach everyone, gay people, lesbians, transsexuals, straight people, Catholics, anyone."

 Joan Rivers has returned from the grave to endorse the new iPhone 6. 

 Congress has given final approval to President Obama's plan for training and arming Syrian rebels to battle ISIS. 

 A West Texas man paid $1,000 to pick up the tab for 88 diners at a Chick-fil-A this week.