Check out our weekly guide to make sure you're catching the big premieres, crucial episodes and the stuff you won't admit you watch when no one's looking.
— It's a big return for Saturday Night Live this week. Chris Pratt — the hunky lead of the blockbuster Guardians of the Galaxy and Parks and Recreation's adorable buffoon, Andy — is joined by musical guest and pint-sized diva-in-training Ariana Grande. Also, comedian Michael Che takes over for Cecily Strong, becoming the first African-American Weekend Update anchor.
New Voice judges, Shonda's soapy melodramas and more, AFTER THE JUMP …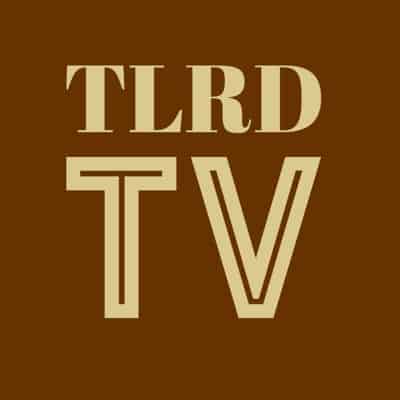 — Returning coaches Blake Shelton and Adam Levine are joined in the spinning chairs by newcomers Pharrell Williams and No Doubt's Gwen Stefani when the new season of The Voice premieres tonight at 8 p.m. Eastern on NBC.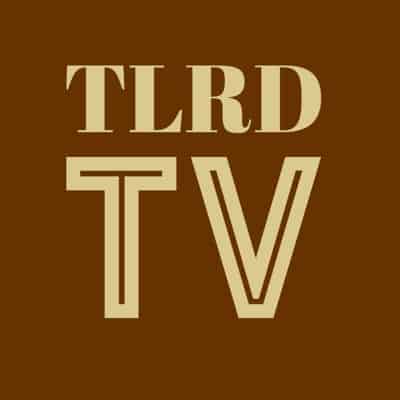 — James Spader's mysterious Red Reddington is back for season two of NBC's hit The Blacklist tonight at 10 p.m. Eastern on NBC.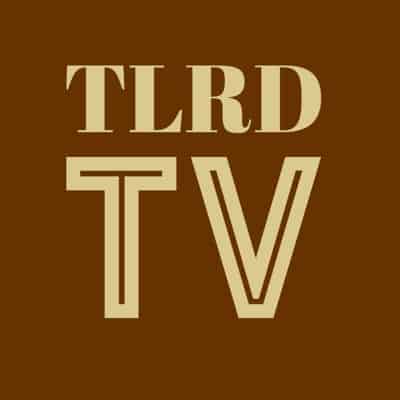 — Last season, Marvel's Agents of S.H.I.E.L.D. turned around its sluggish freshman season in the wake of Captain America: The Winter Soldier. Let's hope season two, which premieres Tuesday at 9 p.m. Eastern on ABC, can keep the adrenaline pumping. Lucy Lawless (Xena: Warrior Princess, Spartacus) joins the fray as mercenary Isabelle Hartley.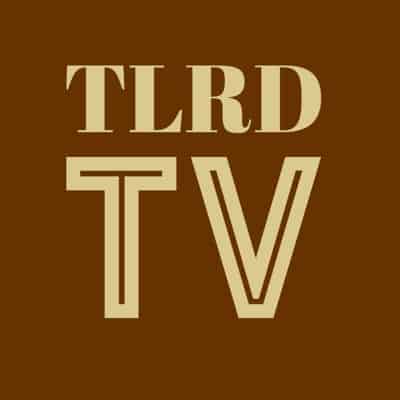 — Don't try to make plans with a Shonda Rhimes fan on Thursdays. The television auteur's touch can be felt all over ABC's Thursday night lineup, starting with Grey's Anatomy (back for season 11) at 8 p.m. Eastern, followed by Scandal at 9 p.m. and the new series How To Get Away With Murder, starring Viola Davis, at 10 p.m.
What are you watching this week?