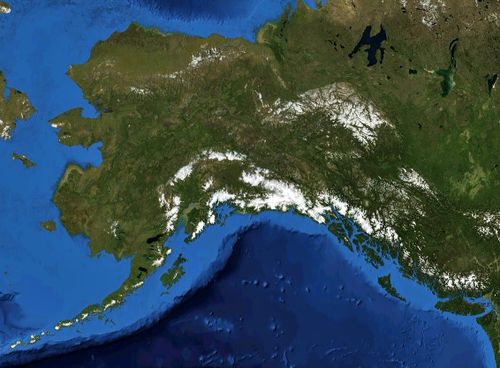 Alaska Attorney General Michael Geraghty [pictured below] has filed a petition with the Ninth Circuit Court of Appeals asking for "en banc" review of a federal judge's ruling overturning the state's gay marriage ban, Alaska Dispatch News reports: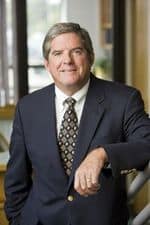 The filing notes, "En banc hearing is warranted because Alaska's appeal presents a question of extraordinary importance whose outcome is controlled by erroneous circuit precedent." The filing, written by Washington, D.C.-based attorney S. Kyle Duncan, asks the justices to look at the district court decision separately from the 9th Circuit decision overturning marriage bans in Idaho and Nevada.
Attorneys have noted en banc review is difficult to get. Just asking for the review does not mean it is granted, since a majority of the 9th Circuit's 29 judges must agree just to hear the case. From there, a panel of 11 judges, instead of the typical three, decides the matter.
The Washington Blade adds:
Doug NeJaime, a law professor at University of California, Irvine, said he doesn't think the full Ninth Circuit will grant review of the marriage cases in the first place.
"Of course, the first question is whether en banc review is granted," NeJaime said. "Given the Supreme Court's action a couple weeks ago, there may not be many judges that want to spend resources reviewing the panel decision. And then there is certainly reason, given that Perry was also decided in the Ninth Circuit, to think a different result is unlikely."
Earlier this week, Idaho Governor Butch Otter filed a similar petition with the Ninth Circuit seeking "en banc" review of the case challenging the state's gay marriage ban. Marriage equality has already begun in both states.
Read the Alaska petition below, via Equality Case Files: