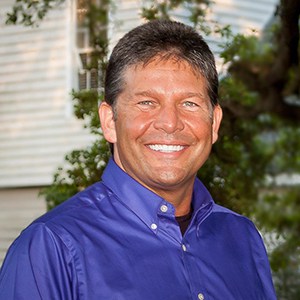 Republican candidate for South Carolina's sixth congressional district Anthony P. Culler took to Facebook to voice his displeasure following the Supreme Court's decision earlier this month not to review any of the seven petitions on gay marriage it was considering, a decision that broadly expanded marriage rights in the U.S. for same-sex couples. In Culler's lengthy rant, he bemoaned same-sex marriage as a "pestilence" and called gay people "gremlins" and "bullies":
Same-sex "marriage" is a pestilence that has descended on our society, against our will, by those in the courts and government that do not value the traditional family. These people, like my opponent SC-6 Congressman Jim Clyburn who OPENLY supports same-sex "marriage," seek to destroy the traditional family and the values we cherish. […]
Do not buy the "cuteness" and "What will it hurt?" arguments whispered in your ears and marketed to our children. Same-sex couples that seek to destroy our way of life and the institution of marriage are NOT cute and cuddly but rather (for those of you that are old enough to remember the movie), Gremlins that will only destroy our way of life.
These people are bullies and now that they are winning their true and hateful nature is much easier to see and hear. (Watch the response to this post.)
Do not condone same-sex "marriage" or their self-destructive (they also have a strong tendency for substance abuse), alternate lifestyle. Do not attend the "over the top" and "anything goes" ceremonies or parties that these people revel in. Look away from this scourge on society and condemn it.
However, as The Huffington Post reports, Culler trails Congressman Jim Clyburn, and will likely need "more than spooky slurs to unseat the Democratic incumbent, who has served in the House for more than 20 years."
You can read the full hate-filled post, AFTER THE JUMP…
Read here if embed not working.