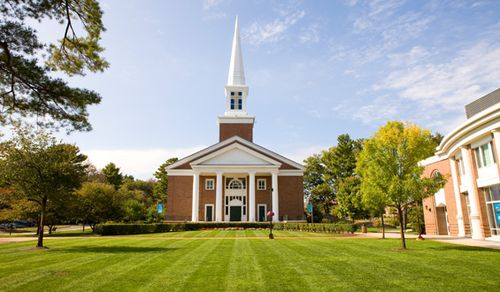 A Christian university in Massachusetts has been given a year to review it's policy on forbidding "homosexual practice" on campus after the school's accreditation board, the New England Association of Schools and Colleges, raised questions about the school's policy violating the commission's standards for accreditation. 
Boston Business Journal reports:
The commission asked Gordon College to submit a report next September. The report should describe the process by which the college has approached its review of the policy "to ensure that the College's policies and procedures are non-discriminatory," the statement said. […]
In its joint statement, NEASC and Gordon College called the review process a "period of discernment" that will take place over the next 12 to 18 months. What "carried the day" for commission members was Gordon College's decision to conduct its own review, Brittingham said. She said the long time frame that Gordon College has been allowed for the review is appropriate considering that Gordon College's policy is "deeply embedded in the culture of the college" and such things "don't change overnight."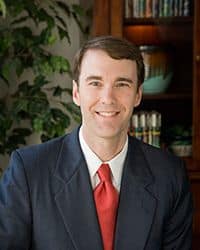 The NEASC began looking into the matter after news broke in June about Gordon College President Michael Lindsay signing a letter along with about 140 other religious leaders asking President Obama to secure exemptions for faith based groups in his executive order barring LGBT discrimination in federal contract work. Lindsay's letter also led the City of Salem to end its contract with Gordon College. 
In related news, Gordon College alumni gathered at the First Church in Wenahm on Friday to show support for the school's LGBT community and to call for a change in the school's anti-gay policy.