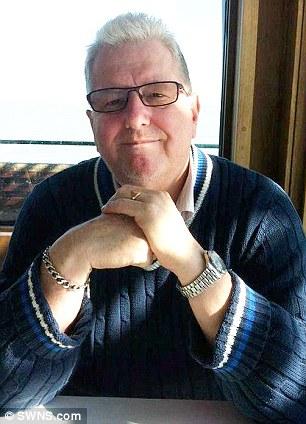 Late last month Ray Cole, a 70 year old Briton from Kent, was arrested and imprisoned for being gay while vacationing in Morocco. The retired magazine publisher was released yesterday from the prison that he described as being akin to a concentration camp. Cole's family became concerned after not hearing from him or his partner Jamal Jam Wad Nass, and began looking into their whereabouts. Moroccan authorities detained Cole and Nass in mid-September suspecting the pair to be homosexuals.
Homosexuality is illegal under Moroccan penal code, those found in violation can face prison sentences as long as three years along with significant fines. Cole and Nass are currently serving four-month long sentences after police found incriminating photos of the pair.
"They've gone through his phone and found photographs that they're using as evidence for a homosexual act." Cole's son Adrian explained to Pink News. "The trial was a complete farce, it was just farcical."
The Foreign and Commonwealth Office has been providing Cole with consular assistance and his family plans to appeal the Moroccan court's ruling.
"I am deeply concerned about his [Cole's] safety and it is clear that if you visit Morocco you are at serious risk of facing trumped up charges for medieval crimes," said conservative member of Parliament Charlie Elphicke. "The message is clear – Morocco is not safe for British tourists."