Iggy Azalea flips s–t at paparazzi in a Los Angeles supermarket parking lot. 

 Broadway stars show their support for LGBT equality.

 American Horror Story has been renewed for a fifth season after Freak Show premiere sets new record as the most-watched tv episode in FX history. 

 PolitiFact isn't buying Tony Perkins' claim made on Fox News Sunday that "we know from the social science that children do best with a mom and a dad."

 Guardians of the Galaxy star Dave Bautista has been cast as the villainous henchman in the upcoming James Bond film set for theaters next November.  

 Check out the nominees for the 2014 American Music Awards.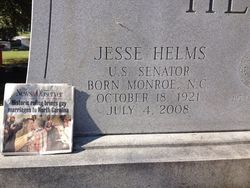 Jesse Helms, the now deceased North Carolina senator who was one of the most vocal anti-LGBT politicians during his three decade congressional career, is likely turning over in his grave now that gay marriage is legal in the Tar Heel state. 

 Neil Patrick Harris and David Burtka share adorable pic of twins Harper and Gideon's 4th birthday. 

 The Dallas nurse who tested positive for ebola has been identified. 

 Creepy clowns are terrorizing California's San Joaquin Valley.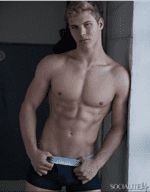 Male model Monday: Austin Scoggin.

 First Look: Charlie Cox as comic book superhero Daredevil in the upcoming Netflix-exclusive series. 

 Orange is the New Black creator Jenji Kohan's humorous take on staff writer Lauren Morelli's new relationship with Samira Wiley (aka Poussey) "I turned her gay. I made her gay. I felt there wasn't enough balance in the room, so I have a magic wand and I make people gay. But, you know, I can turn her back. I can make people Hispanic. I can make them black."

 Politico looks at how Republicans lost the culture war.