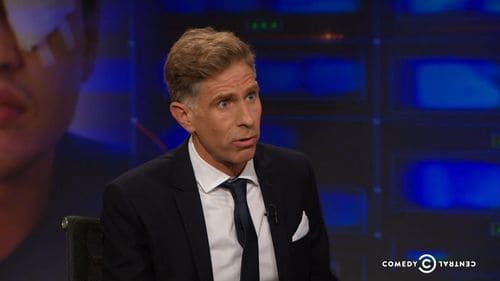 On last night's episode of The Daily Show, filmmaker Ben Steele sat down with Jon Stewart to discuss his new documentary Hunted: The War Against Gays in Russia - a film that exposes the dangerous work of anti-gay groups Parents of Russia and Occupy Paedophilia.
The film has already aired in the UK and is set to make its premiere here stateside Monday, October 6 on HBO.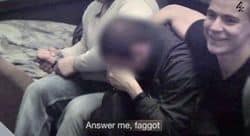 Said Steele:
The vigilante groups – they're unfortunately proud of what they do. They believe that they are carrying out good acts and they believe they are acting in the name of the majority of Russian people. And they believe that they have the tacit support of Russian authorities.
"They believe they have it, or they have it?" Stewart asked in reply. 
Watch the interview, AFTER THE JUMP…