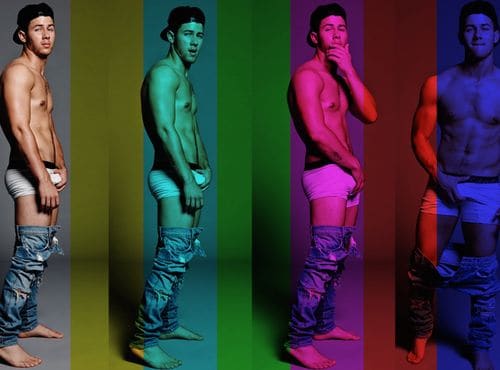 The Interplay is a special biweekly series exploring the intersections of sex, pop culture, and current events.
Last week, Flaunt magazine published its highly anticipated profile of Nick Jonas. The conversation was everything that the pre-release photos of Jonas promised it would be. It was prosaic. It was splashy. Mostly though–it was sexy, or rather, it was about sex. There are songs on the eponymously titled Nick Jonas that the 22 year-old singer wants you to be getting down to. With one hand resting on his proverbial "sword," Jonas frankly endorsed the idea of you having sex to his new album.  
Like many Disney Channel stars before him, Jonas grew up in the public spotlight. His image, like his music, is maturing as he reorients himself towards a different demographic. Purity rings may have worked to sell albums to pre-teen girls, but Jonas circa 2014 is obviously going for a new market. There's a big difference between signing autographs during a mall tour and pseudo-stripping your way through the gay NYC club circuit. Make no mistake: Nick Jonas is undoubtedly queerbaiting his gay fans. He'd be a fool not to.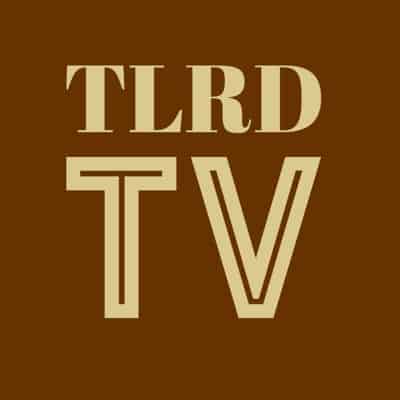 In 2013 LGBT buying power was projected to peak at about $830 billion dollars, a figure that Jonas's representation, Island Records, is certainly aware of. In an interview with Pride Source, Jonas chafed at the idea that he was using his Apollo's belt to drum up gay interest in his music.
"I think it's unfortunate that some people have to find a negative in every situation," he explained in response to allegations of queerbaiting. "Clearly my heart is in the right place, and more than anything, if they just looked at my life and my gay friends and the authentic nature of where my heart is, they'd just see that they're kind of ignorant."

"The nature of where we are today is, we're in a time where we need to make strides and step forward as a society and embrace all people from all different walks of life. When you're trying to make a bold statement like that, some people aren't gonna fall in line with that. And that's OK. You gotta stay on your own path."
Like any savvy business person, Jonas is quick to point out that he loves his gay fans despite his being straight and he's totally cool with the fact that a large number of men find him attractive. 
Queerbaiting, in its traditional, insidious usage refers to the practice in which content creators position themselves as being a part of the "queer community" through strategic artifice. Katy Perry may have actually enjoyed kissing a woman at some point in her life and Nicki Minaj has been known to sign a breast or two after a concert. 
Neither of these performers has come out as being queer, opting instead to flirt with the ideas of both implicit and explicit bisexuality or lesbianism. Katy and Nicki love their gay fans too, but their histories of fauxmosexuality are egregious in a way that Nick Jonas's isn't. Jonas is queerbaiting only in the sense that he's being an attractive man in public and inviting gay men to hand over their cash as tribute to his abdominal muscles. 
The harms associated with queerbaiting manifest themselves most clearly within the context of television, where long character-arcs, plotlines, and fanbases commingle in a heady mix of storytelling, ratings, and advertising. In a lengthy analysis of the BBC's Sherlock and TNT's Rizzoli and Isles, Autostraddle's Rose Bridges explains how the two shows have a history of poking fun at canonical homosexual subtext. In doing so, she reasons, the shows' writers turn characters' implied queerness into the butt of lazy jokes that alienate queer audiences: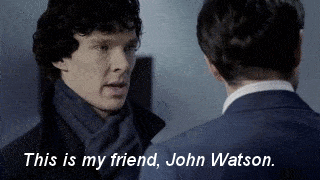 "Indeed, the idea behind "no homo" is both that homosexuality is little more than a gag, and also that it's deviant and wrong some way – "of course we're not gay, how could you even think that" is the underlying assumption behind the joke.
When it's that deliberate as in the cases of Sherlock or Rizzoli & Isles, there is a distinct feeling that the creators are playing with LGBTQ – and invested-in-LGBTQ-relationships (since the core of the "Johnlock" fanbase is slash-fanfiction-writing straight women) – dollars, but don't care enough about us that they'd risk actually offending homophobes with explicit queer representation."
The closest musical equivalent to Bridges's model for queerbaiting are the members of One Direction. Search for "X kissing Y," where X and Y are the first names of any two members of the band. You're guaranteed to find thousands of results–gossip articles, videos, fanfiction, etc.–feverishly speculating about the boys' sexuality. Are they gay? Who knows? More importantly: who cares?
At its core, queerbaiting is tied in the increasingly less factual idea that there aren't enough LGBT figures in the media. Nick Jonas isn't the bait dangling from the tip of a musical hook. Rather, he's a male pop star working in the age of "peak hot guy." Explicit male sexuality is a cultural commodity, and if Nick Jonas is to be successful, then Nick Jonas is going to have to give the public its pound of flesh.