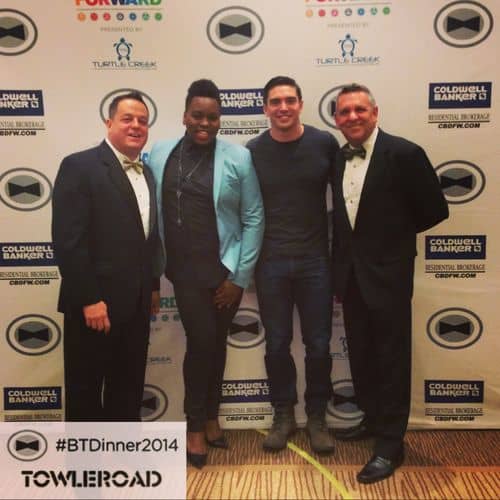 SPONSORED POST / BY PATRICK CATOE
Last week, Towleroad paid a visit to Texas to check out the Black Tie Dinner in Dallas.
Celebrating its 33rd year, Dallas' Black Tie Dinner is the longest running and largest LGBT fundraiser in the United States. Formed to educate the public and embolden the South's growing LGBT population; Black Tie Dinner is one of the keystone events promoting equality in the world.
This year BTD honored celebrated straight ally and Dallas news anchor, Dale Hansen, who famously spoke to the world via a viral YouTube video when Michael Sam came out of the closet.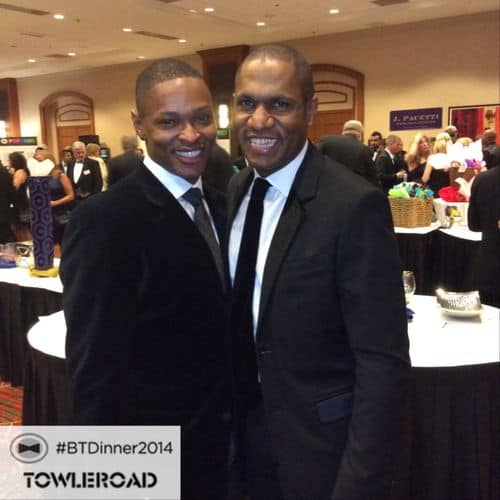 Speakers included NY Nets player Jason Collins, HRC President Chad Griffin, and Equality Award honoree and Prop 8 attorney Ted Olson. Glee's Alex Newell and Steve Grand entertained the crowd throughout the evening; both were a resounding hit with the Dallas crowd. The event was hosted by lesbian comedian Dana Goldberg.
Check out some of our favorite photos from the event, AFTER THE JUMP…