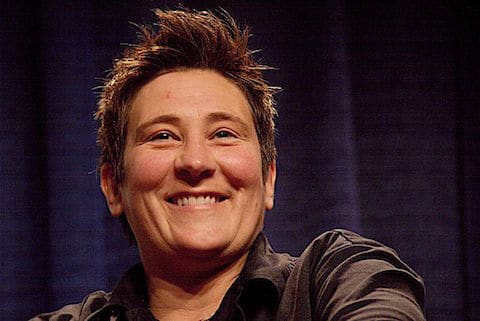 Before Melissa Etheridge, before Ellen, before Rosie, there was k.d. lang. The Canadian singer-songwriter with one of the most moving voices on the planet kicked open the closet door in 1992 when she appeared on the cover of The Advocate.
"I am very proud to be part of the evolution of the integration of gays in society. It is certainly something I didn't do alone but I am proud to be a part of it," she told Gay Calgary Magazine in 2008. "This woman in Toronto, Debbie Pearson, came up with the term 'dykon' which I think is hilarious. If I helped people have a more open, healthy relationship with their parents or friends, or more importantly themselves that makes me really happy. Anything I can do to help people feel more comfortable and confidant in who they are, that is great."
Her coming out kicked off a lot of media exposure in the early '90s, including the now iconic Vanity Fair cover featuring lang in a barbershop chair receiving a straight-razor shave from Cindy Crawford. The shot, by photographer Herb Ritts, as well as a rumored fling with Madonna, helped turn lang into a household name and launch her album Ingénue's commercial success.
Check out some of our favorite 'dykonic' k.d. lang performances, AFTER THE JUMP …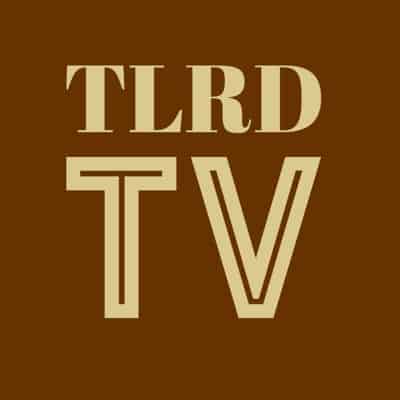 Lang's first introduction to international audiences came courtesy her performance at the 1988 Winter Olympics opening ceremonies in Calgary. Heavily influenced by country singers, especially Patsy Cline, lang grew up in Alberta and said she knew from a very early age that she was gay. 'I never even gave it a second thought," she told The Daily Mail in 2008. "I wasn't scared to act on it. I just did it and I didn't feel like I was the only person in the world who felt that way."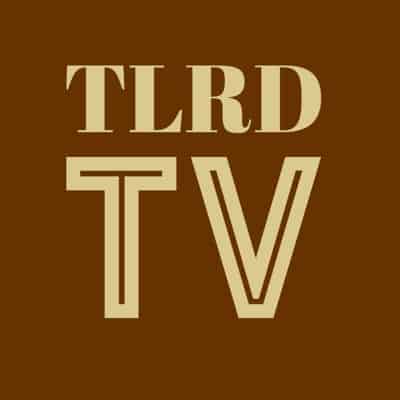 Her most well-known track, "Constant Craving," peaked at No. 38 on the Billboard Hot 100, No. 2 on the Billboard adult contemporary chart and earned lang a Grammy Award in 1993.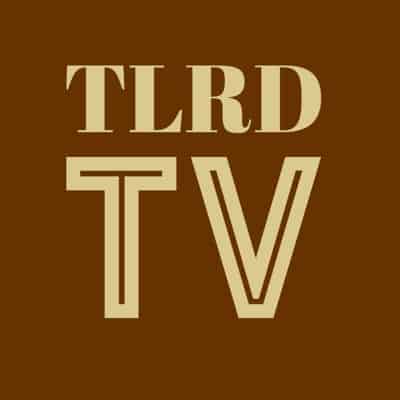 She's also well-known for her androgynous style. She described her experience in an interview with The Guardian in 2008: "I like going through the world kind of ambiguous … Being androgynous changes the sexual playing field too, because a lot of gay guys flirt with me, a lot of straight women flirt with me." She played up her femininity in her campy video for "Miss Chatelaine," above.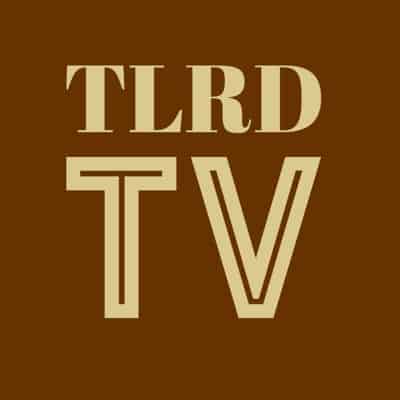 Lang leapt at the chance to record "Sing It Loud," written by Joe Pisapia, who co-produced her album of the same name. "For me to sing that would be such an anthem for people who feel slightly left of center," she told the Huffington Post in 2011. "You know, I kind of represent a different section of humanity, and I just thought it was a good song to support that."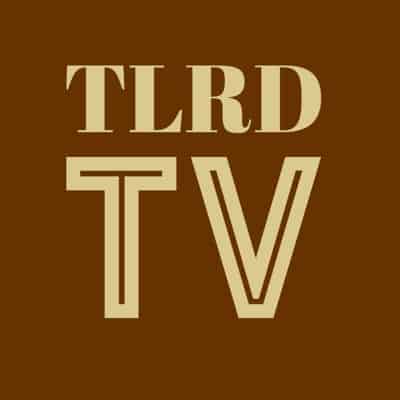 You may have caught k.d. lang's gorgeous rendition of Leonard Cohen's "Hallelujah" during the opening ceremonies of the 2010 Vancouver Olympic Games. While her ability to belt a beautiful ballad hasn't changed, she has seen a change for the LGBT community. "I think the gay community has grown up and evolved," she said to Curve Magazine. "I think society is more open about sexual orientation in general."
What are your favorite k.d. lang performances?