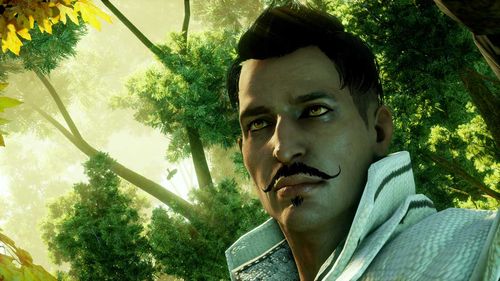 Indian gamers excited about the hotly anticipated Dragon Age: Inquisition will be disappointed to hear the fantasy role-playing game will not be coming to the country after publishers cancelled pre-orders over concerns about its "gay" content, NDTV reports: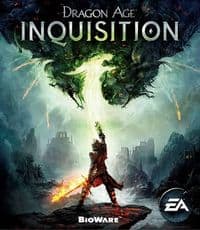 The distributor for the game, Milestone Interactive said that this refers to the game's homosexual sex scenes. Rather than face the wrath of some of India's more prudish segments of society, EA have pre-emptively decided to make the game unavailable in India, without confirming or commenting on which local laws were being breached. […]
Dragon Age II had only four character romances. They were all bisexual so players had some sort of choice. With Inquisition there are a lot more options. It sports the series' first fully gay character, Dorian, that players have the option to romance. The developer Bioware has gone with more options in terms of romances for Inquisition. There are straight, bisexual, and gay character romances because they each tell different stories.
Last week, developer David Gaider was asked in an interview about his thoughts on writing the character Dorian and said the following:
Dorian is gay—he is, in fact, the first fully gay character I've had the opportunity to write. It added an interesting dimension to his back story, considering he comes from a place where "perfection" is the face that every mage puts on and anything that smacks of deviancy is shameful and meant to be hidden. Dorian's refusal to play along with that façade is seen as stubborn and pointless by his family, which has contributed to his status as a pariah….I suppose this aspect of Dorian will make him controversial in some corners, but I was glad to include it. It made writing Dorian a very personal experience for me, and I'm hopeful that will make him seem like a fully realized character to fans in the end.
Backin 2009, the original game in the series Dragon Age: Origins made headlines for featuring a secret gay sex scene.