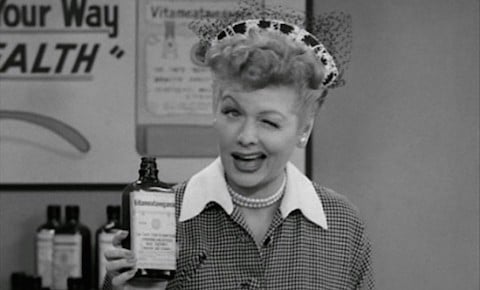 When it comes to comedy, there is one icon, one legend whose star will always burn brighter than the rest: Lucille Ball.
As perhaps the most beloved television star of all time, Lucille Ball is permanently etched into the memories of generations of Americans. She was nominated for 13 Emmy Awards, winning four, and earned two stars on the Hollywood Walk of Fame (one for her film work and one for television). She graced the cover of TV Guide 45 times. She paved the way for today's funny ladies like Tina Fey, Amy Poehler and Melissa McCarthy.
Her impact on television was enormous, but her work (especially as the titular Lucy Ricardo on I Love Lucy) inspired generations of gay men.
In a 2001 feature in OUT Magazine, writer Bob Smith put it thusly:
"Lucy Ricardo was the perfect gay icon for the post-Stonewall generation. She wasn't a tragic victim like Judy Garland; the only time Lucy Ricardo got plastered was when she swallowed too much Vitameatavegamin. Lucy Ricardo wasn't sharp-tongued like Bette Davis or a monster like Joan Crawford: she was beautiful and funny, and she was a comic victim of her red hair-brained schemes. Many gay men can identify with kooky ideas that always seem to backfire, like when a gay man in his 40s dyes his hair platinum blond."
Even in the 1980s, Ball voiced her support of gay rights, telling People Magazine,"It's perfectly all right with me. Some of the most gifted people I've ever met or read about are homosexual. How can you knock it?"
Heat up a plate of Thanksgiving leftovers and remember all the reasons you love Lucy, AFTER THE JUMP …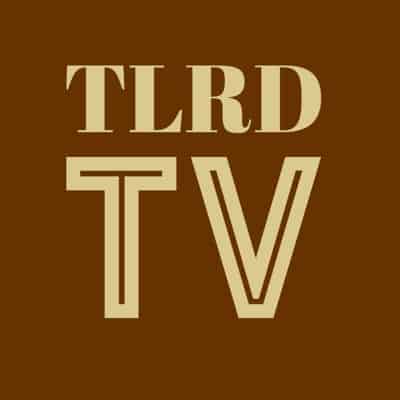 Before she became the most famous comedienne in television history, she was known as "Queen of the B's," working as a contract player for RKO Pictures. One of her early films, Dance, Girl, Dance was initially a box office bomb, but the story of two female dancers competing for jobs (and the affections of a divorced man) received renewed interest in the 1970s, thanks to the feminist movement. The film, directed by ground-breaking lesbian director Dorothy Arzner, is heralded for its portrayal of empowered women, and was listed as one of the top 100 "Essential Films" by the National Society of Film Critics in 2002. See Ball tussle with her co-star Maureen O'Hara in the clip above.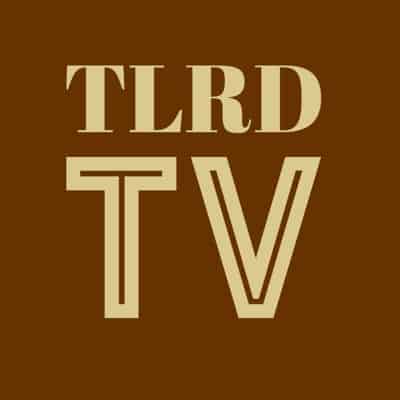 There are so many classic Lucy moments to choose from, but the most famous is undoubtedly the scene in the chocolate factory when Lucy and Ethel (Vivian Vance) fight against the quickening conveyor belt.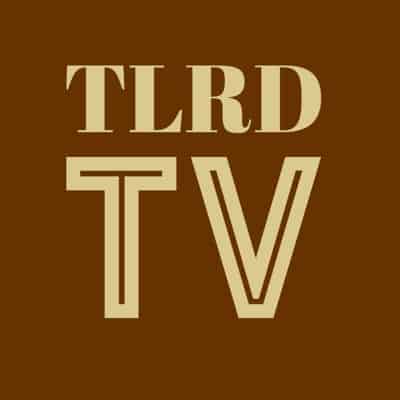 Another favorite clip is, of course, Lucy's grape-stomping romp in Italy. However, our favorite Lucy moment of all time has got to be "Vitameatavegamin," above.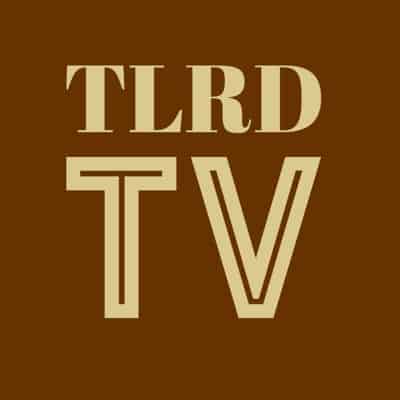 Following I Love Lucy, Ball starred on The Lucy Show alongside her former castmate Vivian Vance. The show aired from 1962-1968, including the episode featuring Joan Crawford, above. Ball would go on to buy out her ex-husband Desi Arnaz's shares in their Desilu Productions in 1962, making her the first woman to run a major studio.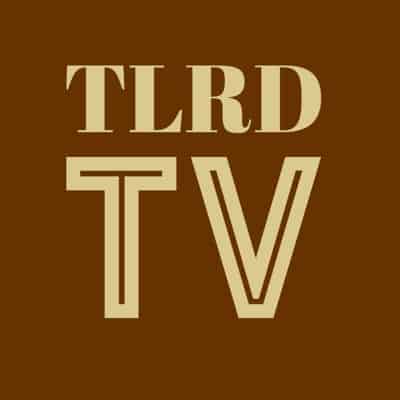 Ball's final film role was a critically-panned film adaptation of the musical Mame. Although her performance wasn't a hit with critics, it's sort of hard to hate the sight of her trading barbs with Bea Arthur, is it not?
What is your favorite Lucy moment?