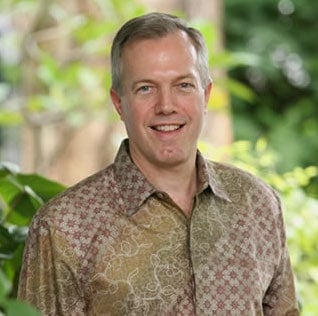 Ted Osius — an openly gay Foreign Service officer — is set to become the U.S. ambassador to Vietnam.
While the appointment was confirmed on Monday by a voice vote in the Senate, President Obama first made the nomination all the way back in May of this year.
The Washington Blade reports that as an ambassador, Osius plans to direct his attention to areas of "security, nonproliferation, and law enforcement" in the U.S.-Vietnam relationship.
His experience thus far has been centered mostly around Asia — with the Foreign Service, he has worked in countries such as Indonesia, Thailand, the Philippines and India. He's also served as an associate professor at the National War College and as a senior fellow at the Center for Strategic & International Studies.
Osius is the seventh openly gay person nominated by Obama to serve as a U.S. ambassador.
Four other ambassadors were confirmed with him at the voice vote Monday.