'Shake it Off' Lip Sync Battle: D.C. Gay Flag Football League Vs. Adorable Son and Dad: VIDEO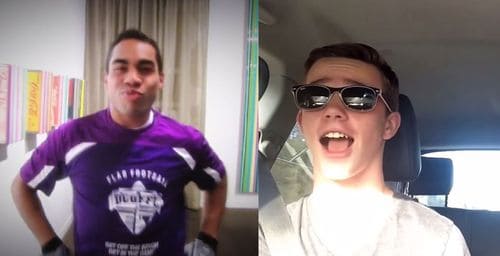 One oh-so-catchy song. Two incredible covers.
Decide which one reigns supreme AFTER THE JUMP…
DC Gay Flag Football does "Shake It Off" from dc gay flag football on Vimeo.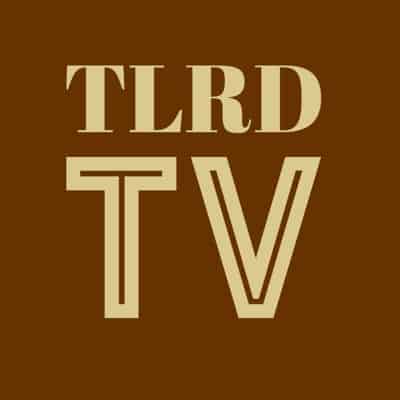 Who shook it off better?