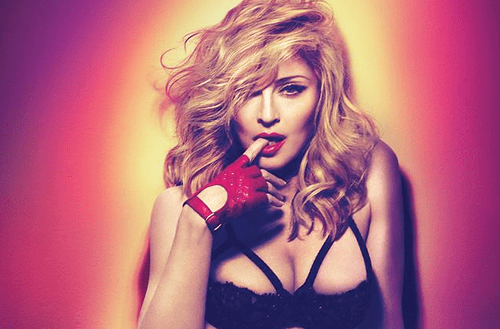 A demo of a new song from Madonna's follow-up album to MDNA leaked this week reports Billboard. Madonna nor her publicist have yet to issue a statement about the leak however, Madonna's manager Guy Oseary asked fans on Twitter to provide information regarding the leak of the icon's new song.
I would be grateful to any @madonna fans that can assist us in finding those responsible for the leak.. We appreciate your help..

— Guy Oseary (@guyoseary) November 28, 2014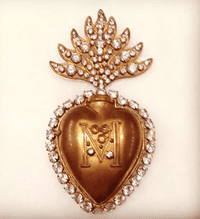 Originally only 40 seconds of the "acoustic-meets-dance" track leaked with lyrics referring to media criticism of the singer that go, "I've spent some time as a narcissist, hearing the others say 'look at you, look at you.' Trying to be so provocative, I said, 'Oh yeah, that was me. All the things I did just to be seen.'"
The title of the song is still unconfirmed though many believe the title of the track is "Rebel Heart," after Madonna tweeted the hashtag #Rebelheart for months on her Instagram. It's also believed the song is a collaboration with Avicii, the Swedish EDM DJ and record producer, when Madonna posted a picture of the two on her Instagram with the "Rebel Heart," hashtag nine months ago.
You can listen to the demo AFTER THE JUMP…
The expected release date of the full album is sometime in 2015, where the icon is expected to dominate the music scene for the year.
Madonna is currently visiting Malawi with her daughter, Mercy, and posted photos of herself meeting with President Bingu wa Mutharika of Malawi. The singer also visited Kondanani Orphanage, surgical trainees at Queen Elizabeth Hospital and spent time playing with her daughter over Thanksgiving.
Clip removed at the request of Grayzone, Inc.