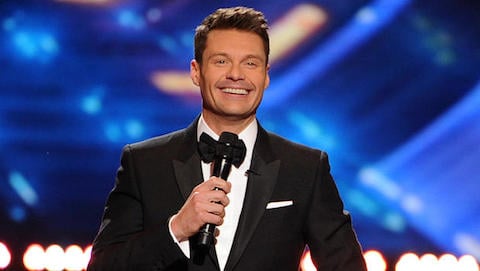 ABC Family has handed out a straight-to-series pickup for My Transparent Life, a Ryan Seacrest produced docuseries that follows a teen named Ben dealing with his parents' divorce and his father's transition.
The series will intimately follow Ben, his family and friends as they support each other through the unexpected journey and watch Charlie slowly become Carly, as she experiences the many stages of her transition from male to female. The show is described as a generational story of a loving family and circle of friends, supporting each other through the unfamiliar and unexpected situation. […]
"At RSP, we love family stories, and we couldn't be more excited that ABC Family is helping us share this heartwarming story of how an ordinary teenager grapples with a challenging and unexpected family situation," Seacrest said. "We feel audiences will find Ben's story relatable on a number of different levels, because at the end of the day, family is family unconditionally." 
Earlier this week, Transparent earned a Golden Globe nomination for Best TV Series and Jeffrey Tambor was nominated for Best Performance by an Actor in a Television Series — Comedy or Musical for his lead role in the Amazon series.