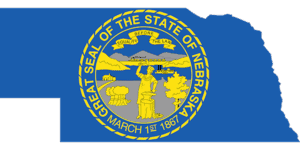 The ACLU of Nebraska has filed a motion with a judge currently considering a challenge to the state's ban on same-sex marriage, asking the judge to bar a transgender woman and her inmate fiance from joining the lawsuit, stating that, should they joing the suit, they "would delay and complicate the case." The AP reports: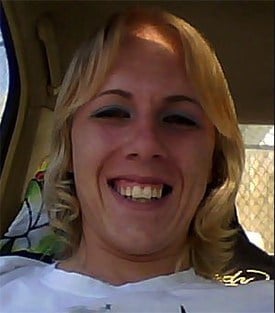 Inmate Harold B. Wilson and Gracy Sedlak [pictured right], formerly John Jirovsky, have not demonstrated or alleged that the seven Nebraska couples already in the suit do not adequately represent the couple's interests, the ACLU said in a motion Monday […]
The judge has yet to rule.
Wilson and Sedlak earlier this month submitted their motion to intervene in the federal lawsuit, which was filed in November, the Lincoln Journal Star reported. Wilson and Sedlak have said they've twice been denied a marriage license by Lancaster County and have been unsuccessful in their own attempts to challenge the Nebraska law.
Wilson, 59, is serving 56 to 170 years in the Lincoln Correctional Center for attempted murder, kidnapping and sexual assault in Dawson County. Sedlak, 29, was released from prison in 2011 and lives in Lincoln.