Hashtag #StandUp4Leelah trends in the wake of transgender teen Leelah Alcorn's suicide.

Jeremy Renner is getting divorced.

Apparently, Play-Doh gave some kids a little more than they bargained for this Christmas. Outrage ensues.

Channing Tatum's behind makes an appearance in Foxcatcher (work unfriendly).

Meanwhile, Gaspard Ulliel goes full frontal in Yves Saint Laurent bio-pic (also work unfriendly).

David Burtka and Neil Patrick Harris continue to look adorable.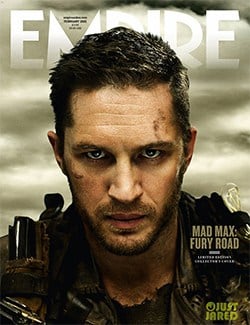 Tom Hardy looks mad (but sexy) as Mad Max.

Luise Rainer, first actress to ever win back-to-back Oscars, has died. 

GOP House Majority Whip admits to speaking at a White Supremacist event.

Student at Bowie State in Maryland sues fraternity on allegations of hazing.

The Underwear Expert wants to curate your underwear drawer. Join the project on Kickstarter.

First look at Kathy Griffin and Brad Goreski on E!'s Fashion Police.

Florida grocery retailer Publix will start offering health benefits to spouses of gay and lesbian employees starting Thursday.

Joe Manganiello and Sofia Vergara are engaged.

Vin Diesel may be one of the Inhumans.

Was the Sony hack an inside job?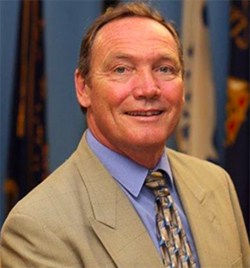 Out New Jersey Assemblyman Tim Eustace introduces bill to prohibit gay panic defense: "New Jersey Law states that a charge of murder can be reduced to manslaughter if the crime "is committed in the heat of passion resulting from a reasonable provocation." Assemblyman Eustace's bill states "reasonable provocation" could not include "discovery of, knowledge about, or potential disclosure of the homicide victim's actual or perceived gender identity or expression." This ban would include the claim a defendant was frightened by "unwanted, non-forcible romantic or sexual advances." 

Gay, Asian, and Christian: actor and vlogger Hank Chen shares his struggles with family and the holidays.

2014: a year in review as told with graphics.

Florida State University welcomes gay student athletes.