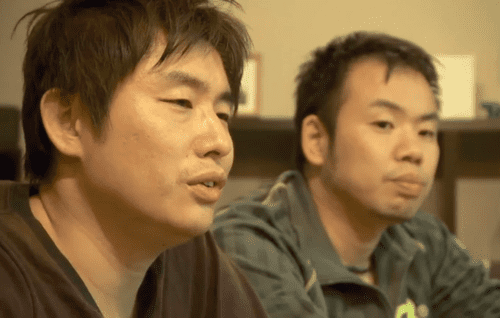 The Shunkoin Temple in Kyoto, Japan has become the first zen Buddhist temple offering to officiate symbolic same sex weddings within the country. Japan's views on homosexuality and gender nonconforming individuals is a complex one. Despite artistic cultural exports that sometimes Japan as being a socially progressive society in regards to gender and sexual expression, the country still struggles with broad legislation that would ensure LGBT equality.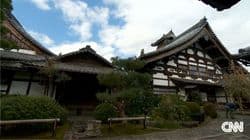 A Pew poll conducted in 2013 found that Japanese citizens, while divided on the issue, were slightly more inclined to agree with the idea that homosexuality should be accepted by society. Nevertheless, change has been gradual.
"It's not like we have to keep tradition the way it is," Takafumi Kawakami, a priest at the Shunkoin Temple said in an interview with CNN. "We welcome every couple regardless of their faith or sexual orientation."
Though there are a number of openly queer politicians in Japan, openly gay people run the risk of being evicted, fired, or denied access to Japan's health care infrastructure.
"Japan still has no LGBT protection laws, lawmakers aren't even talking about it," said LGBT activist Maki Muraki. "If more people come out and get married, it'll increase LGBT awareness, marriage equality, and workplace equality."
Watch Buddhist priest Takafumi Kawakami and LGBT activist Maki Murakai's interviews with CNN AFTER THE JUMP…