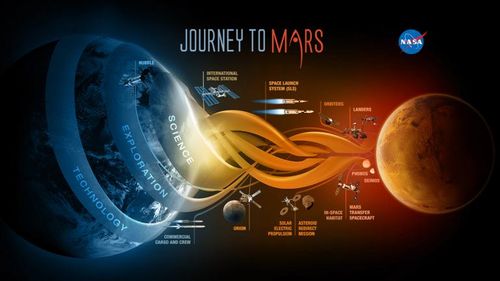 With the Orion spacecraft having a successful test flight Friday, when can we expect to see manned trips to Mars?

 And if you thought watching a harrowing space survival journey (a la Sandra Bullock in Gravity) was intense, try playing one. 

 It's only been 9 days since the Star Wars: The Force Unleashed teaser trailer exploded onto the internet, but dedicated fans have already built one of the new, controversial "crossguard lightsabers" using a 3D printer. Check it out below:

 IMAX may soon be getting some high-def competition in movie theaters with Dolby Cinema. 

 German Chancellor Angela Merkel argues against net neutrality, calls for special access fast lanes.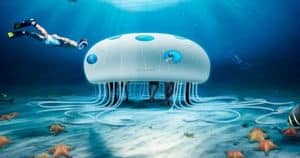 Check out Sony's latest marketing stunt showing off their waterproof devices – the Xperia Aquatech Store in Dubai. It's an underwater concept store that requires scuba gear and an invitation to reach. 

 Awareness or alarmism? Stephen Hawking's recent comment on artificial intelligence potentially leading to the "end of the human race" has stirred debate among AI experts. 

 In related news, if you have 20 minutes to spare be sure and check out this new TEDx Talk on the wonderful and terrifying implications of computers that can learn.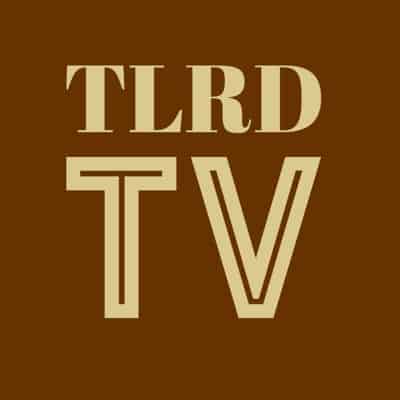 Work has begun on the European Extremely Large Telescope, an enormous telescope with a 128 ft main mirror that will be able to obtain high-resolution imagery of planetary formation and potentially even detect water and other organic molecules on far off planets.

 A fascinating look at how ultrafast cameras that capture 100 billion frames per second will enable us to watch how light moves and may even help us study invisibility cloaks.

 Introducing the word's first 1,000 mph car. 

 If you're not down to fork over $200+ for a smartwatch, check out the $7 Fastfox.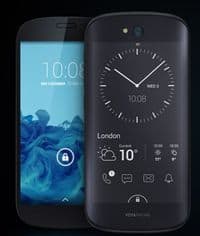 Yota's slick, dual-screened e-paper smartphone is now on sale in the UK.

 The virtual reality headsets that give Oculus Rift a run for its money. 

 Facebook's Mark Zuckerberg fires back at Apple's Tim Cook after Cook suggested that free online services (like Facebook) treat their users as "products". 

 Batman V Superman: Dawn of Justice has just wrapped filming. 

 Why ultrasonic devices may be the key to haptic feedback for virtual reality. 

 Pizza Hut's new tablet-menu will track your eye movements to pick your favorite toppings for you.