Prince Harry reveals his secret for World AIDS Day campaign. "My secret is, believe it or not, I get incredibly nervous before public speaking no matter how big the crowd or the audience"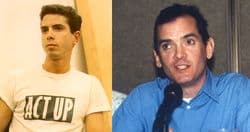 Longtime gay activists (and friends) Peter Staley and Sean Strub find themselves on opposite sides in the debate over PrEP. [Photos courtesy of Rex Wockner].

 Netflix announces the House of Cards season 3 premiere date. 

 President Obama says he wants law enforcement to start wearing body cameras. 

 Tony Dungy, the former NFL coach-turned-NBC analyst who said he wouldn't have drafted Michael Sam because he wouldn't want to "deal with all of it" (read=media attention), said last night that he would welcome wife-beater Ray Rice onto a team. 

 Madonna goes topless for a magical interview with illusionist David Blaine.

 A gay hot tub threesome in South Carolina ended in handcuffs after two of the men began fighting over which one was the highest paid escort.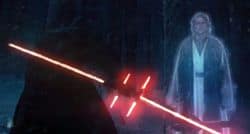 The new Star Wars: The Force Awakens trailer gets the George Lucas treatment.

 Rather than focus on holiday shopping or family dinners, the anti-gay Christian group Focus on the Family decided to spend Black Friday devaluing gay lives.  

 PHOTOS: Stunning images of the first AIDS hospice center and its patients circa 1992. 

 Simpsons co-creator Sam Simon on why he chose to save Benjy the Gay Bull from the slaughterhouse: "All animals have a dire destiny in the meat trade, but to kill this bull because he's gay would've been a double tragedy".

 Is Rosie O'Donnell getting ready to leave The View again?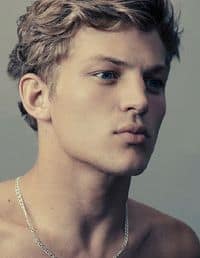 Male model Monday: Sebastian Sauve. 

 Elton John on his controversial friendship with Rush Limbaugh: "I've been sober for 24 years now, and one of the best lessons it taught me is to listen. When it comes to people like Rush Limbaugh, or people who might enrage you sometimes, dialogue is the only way. You have to reach out….Better to build a bridge than a wall."

 Michael Fassbender goes surfing in Australia. 

 Spice Girls singer Mel B opens up about her four year relationship with another woman and how she's been "very happily married for seven years to a penis". 

 It seems poking fun at Anne Hathaway has become an international endeavor.