GOP STAFFER: Resigns after posting ugly remarks about first daughters. 
THE LAST ONE: A Showtime doc on the birth of the AIDS Memorial Quilt.
FLOATERS: What exactly are those little floaty things in your eye.
BEN CARSON: Blames feminists for police shootings.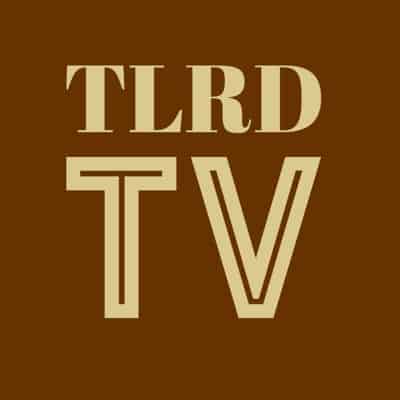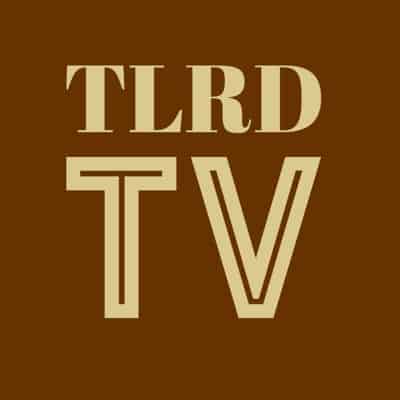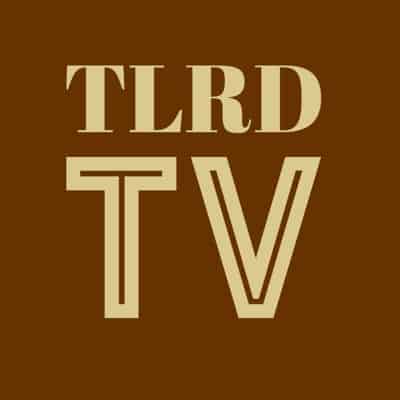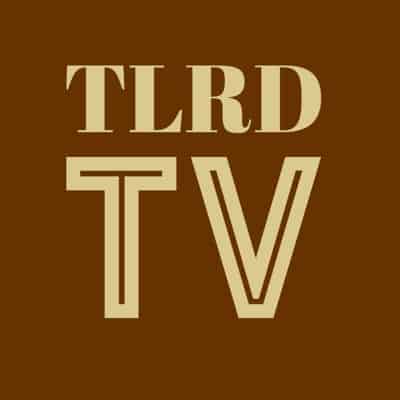 For more recent Guides to the Tube, click HERE.