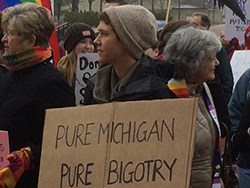 Charlie Hunnam says

we shouldn't expect any nude selfies of his to leak onto the internets anytime soon: ""I just got an iPhone last year. I love Apple products, but I don't use the cloud. I don't trust it, so you won't find any nude photos from me personally [out there]…It's much more likely that I'd be followed somewhere and had taken off all my clothes to jump in a pool of water on a hike or something." 

LGBT activists and allies protest Michigan's 'License to Discriminate' bill.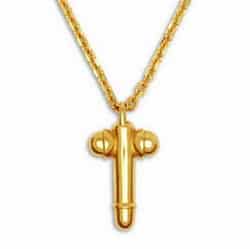 Catholic League slams Tom Ford's anatomically correct pendants.

Chris Hemsworth brings his manly man style to the cover of GQ.

Sony hackers threaten September 11 style terrorist attack targeting theaters that show The Interview.

HRC wants you to call out Gambian President Yahya Jammeh for his anti-gay views and policies.

Jon Hamm talks about why he won't be doing any superhero movies and also the issue of age in Hollywood: "Ask anyone under the age of 20 if they have heard of me and they will go, 'No, that guy looks like my dad.' It doesn't compute to the generation that most of Hollywood cares about. If your last name's not Hemsworth or you are not in One Direction or you don't wear a cape and tights for a living, you literally have a hard time making an impression."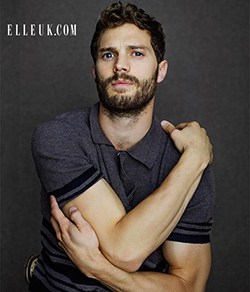 Joan Jett among Rock & Roll Hall of Fame inductees.

HRH Prince George of Cambridge is chubby-cheeked and adorable.

Jamie Dornan visited a sex dungeon to do research for his role in Fifty Shades of Grey.

The U.S. has a new Surgeon General.
Taliban terrorists kill 132 schoolchildren and 9 teachers in Pakistan: "141 people, mostly children 12 to 16 years old, are dead, and over 100 more injured after 300 to 400 members of the Taliban slaughtered them in a terror raid few can even imagine. Shouting, "God is great," the terrorists massacred them…CNN reports a 14-year old student told them a Pakistani Taliban member said to another, "'A lot of the children are under the benches. Kill them.'"