LOVE: HRC's new Deep South ad for All God's Children.
FUTURE FOOD: How technology is changing the way we cook.
SMART DOG: Sneaky lab knows how to wreck a kitchen.
WATCH: Who knew bouncy balls on an escalator could be so mesmerizing?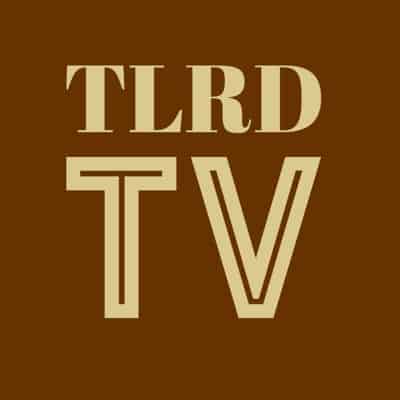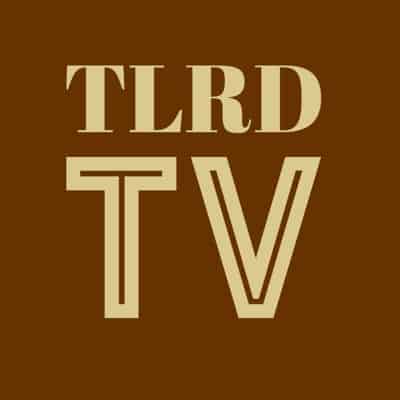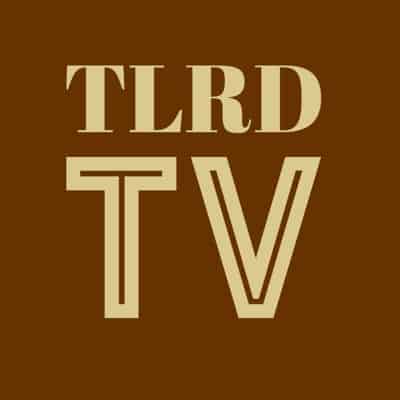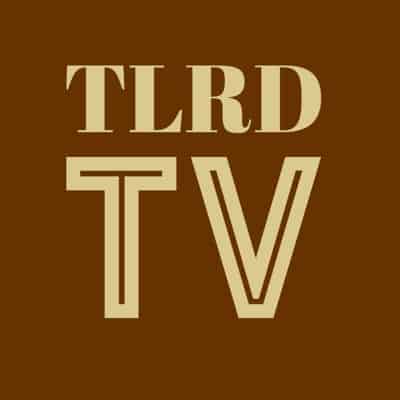 For more recent Guides to the Tube, click HERE.