Check out our weekly guide to make sure you're catching the big premieres, crucial episodes and the stuff you won't admit you watch when no one's looking.
— Out TV personality and cancer-survivor Robin Roberts looks back at the year that was, tomorrow at 9 p.m. Eastern on ABC in The Year: 2014.
Find more TV to get you through the holidays, AFTER THE JUMP …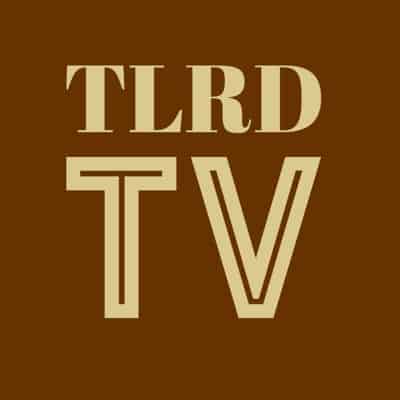 — If you haven't had enough One Direction after their stint on SNL this last weekend, soak up all the D you'll need with One Direction: The TV Special 8 p.m. Eastern tomorrow on NBC.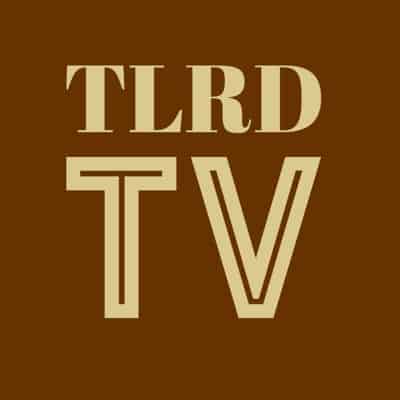 — Like your holiday specials a little creepy? You're in luck. Tune in to modern-day Twilight Zone, Black Mirror Thursday at 9:30 p.m. on DirecTV's Audience Network. Mad Men star Jon Hamm guest stars. If that's not enough, tune in to a spooky holiday tale from Doctor Who at 9 p.m. Eastern Thursday on BBC America.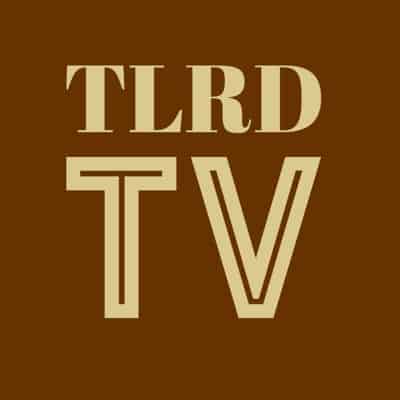 — Nurse your post-holiday food coma with a movie marathon of your choosing Saturday. Settle in with all the Harry Potter flicks, starting at 7 a.m. Saturday morning on ABC Family, or opt for all three Jurassic Park films back-to-back on AMC, beginning at 2 p.m.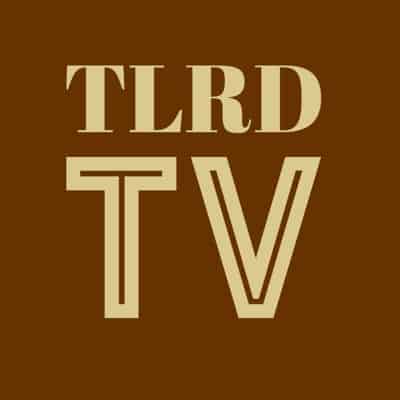 — Get to know Michael Sam a little better with a new documentary, premiering Saturday at 9 p.m. on OWN.
What are you watching this week?