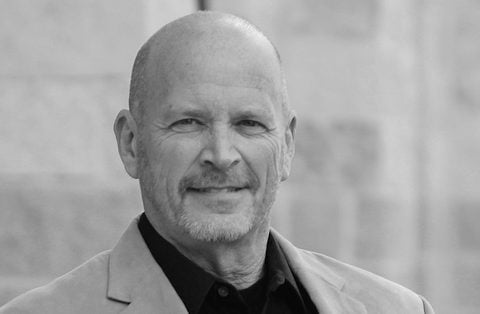 What is it with cake bakeries being the crucible for discrimination cases?
Last week we told you about Bill Jack, a Denver, Colorado man who entered the Azucar Bakery, tried to have a deliberately inflammatory and offensive cake made, and then made accusations of discrimination when owner Marjorie Silva refused to write how god hates homosexuality because they're detestable, disgraceful sinners.
This week Fox 31 Denver reveals that Jack's bona fides come from the nuttiest of wingnuttery. Jack spent ten years as a public school educator, which is frightening enough on its own, but then spent fourteen years with The Caleb Campaign, a creationist youth ministry that has almost no web presence when divorced from Jack, and went on to found Worldview Academy, a "non-denominational organization dedicated to helping Christians think and live in accord with a Biblical worldview."
Wading into all of the nonsense is Colorado Republican state legislator Gordon Klingenschmitt, a fiercely anti-gay lawmaker who thinks Obama is demon-possessed. Contrary to what would ever be expected, Klingenschmitt actually sides with Silva, citing what he calls "an existing flaw in Colorado's nondiscrimination statutes," saying that, "The government should not be able to compel bakers to print things that they disagree with."