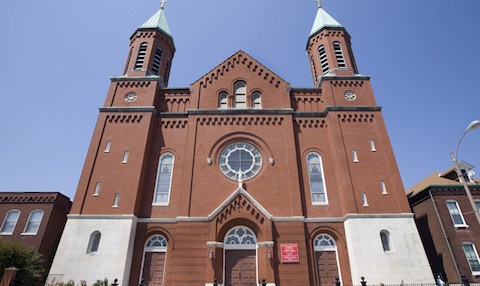 Mercy Health employs over 40,000 individuals over seven states in its Catholic health care system, so to better meet the needs of all of their employees they have announced that they "will extend benefits to all legally married spouses effective this spring." Which includes legally married gay spouses.
Bishop James V. Johnston of the Roman Catholic Diocese of Springfield-Cape Girardeau in Missouri went apoplectic over the decision and wasted no time in going forward with unrestrained hyperbole, saying: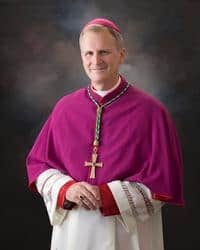 No believing Christian worthy of the name should violate God's law because of 'regulations.' Our ancestors refused to abandon the faith even when subjected to the cruelty and torture of the Roman Empire, but in our age unspecified 'regulations,' government funds, and fear of public ridicule is sufficient in order to secure the compliance of some.
Johnston remarkably refrained from invoking Godwin's Law. The Archdiocese of St. Louis was marginally more restrained:
It is simply inconsistent to claim to be a Catholic institution while publicly acting against Church teaching.
The Archdiocese did not mention how providing legal – not religious – recognition to same sex couples and the attendant benefits and protections is acting against Church teaching. Unless the Church teaching is to make life miserable for all nonbelievers, which seems to be sort of the opposite of the teachings of the Bible.