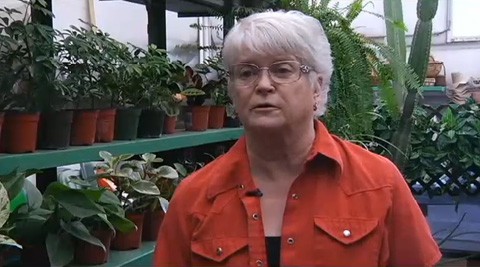 A judge has ruled that the state of Washington has the authority to bring a consumer protection lawsuit against Barronelle Stuzman, a Richland florist who is being sued for refusing to provide flowers for a longtime gay customer's 2013 wedding because of her "relationship with Jesus Christ." The judge also ruled Stutzman can be held personally liable for discriminating against the gay customer.
The AP reports:
The judge still has two more motions to rule on in the lawsuit, including whether the facts in the case show the florist violated the Consumer Protection Act and the Washington Law Against Discrimination.
The Washington attorney general is asking for a permanent injunction requiring Stutzman and her shop to comply with the consumer protection law.
Stuzman, with the help of the anti-gay Christian legal firm Alliance Defending Freedom, is countersuing the state saying that she's the one being discriminated against and that the state Constitution protects her "faith convictions".