In a resolution adopted yesterday, the European Parliament (EP) has called on Kyrgyzstan to reject new legislation banning "gay propaganda"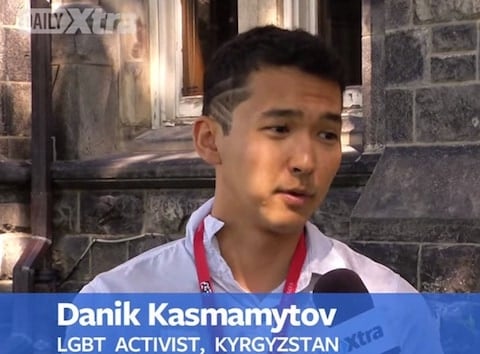 In a resolution adopted yesterday, the European Parliament (EP) has called on Kyrgyzstan to reject new legislation banning "gay propaganda."
The legislation – which closely resembles anti-gay laws in Russia – was introduced in March of last year and overwhelmingly passed a first reading in October.
According to the EP's Intergroup on LGBT Rights, the draft law would ban the dissemination of information "aimed at forming positive attitudes toward non-traditional sexual relations," with those found guilty facing up to one year in prison.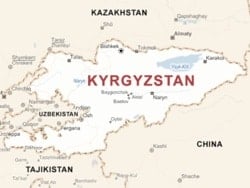 Although the EP acknowledged democratic progress in Kyrgyzstan, it has called on the country's parliament to reject the bill and has urged politicians from engaging in anti-gay hate speech.
Additionally, the EP has supported recommendations that the country should combat all forms of discrimination and violence based on sexual orientation and gender identity.
The Co-President of the LGBTI Intergroup and co-author of the resolution, Ulrike Lunacek MEP said:
"If this bill is passed, anyone who speaks positively about LGBTI issues can be imprisoned. This is an attack on the freedom of expression, the freedom of assembly and the right to non-discrimination for the Kyrgyz people, in particular LGBTI people.

"If the Kyrgyz parliament is serious about its constitution which protects human and civil rights, it should reject this bill."
The legislation now requires an additional two readings and presidential approval before becoming law.
Watch a report on LGBTI rights in Kyrgyzstan, AFTER THE JUMP…