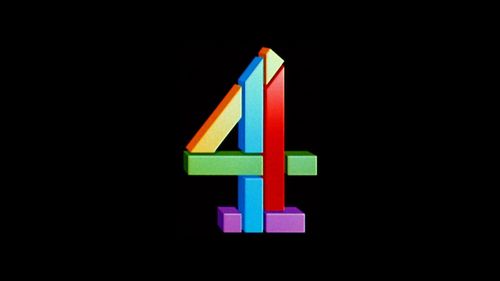 A new diversity charter put into effect by the British Channel 4 will require that the channel become significantly more diverse in both its staffing and programming by 2020. Going forward scripting shows that air on Channel four will have to prominently feature characters that are women, Black, Asian, minority, or other ethnicity (BAME) according to the organization's new diversity guidelines.
20 percent of Channel 4's staff will be required to be BAME and 6 percent of its workforce will have to be LGBT identified. The new guidelines are a part of a larger effort to ensure that Channel 4 more accurately reflects "the experiences of under-represented groups" in Britain, whose population is becoming increasingly diverse in terms of ethnic background, sexual orientation, and gender identity. The new rules also call for similar boosts in on-screen characters and staff who are differently abled.
Executives who are currently in position to make hires and craft casts to meet the new guidelines will be held accountable for their compliance. The annual bonuses to company executives are now tied directly to their efforts at maintaining Channel 4's diversity standards.
The new initiative was drafted by Oona King, a former member of Parliament under the British Labour Party who now serves as Channel 4's head of diversity. King championed the proposal after seeing that the numbers of women and minorities working in British television had plummeted in the past five years, despite other pushes for diversity. According to King, other plans had failed primarily because there were little to no financial incentives (or repercussions) in place.
"It will be a black mark against that person," said Channel 4 chief executive David Abraham. "It is positive action, not positive discrimination."