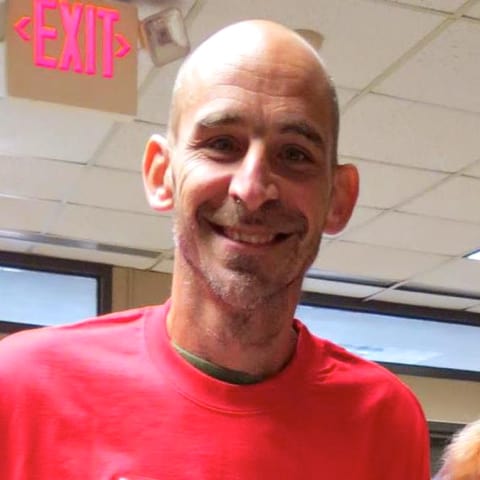 After a 2-mile walk, Paul Guerrant was just a few hundred yards from home on the evening of Dec. 22 — a cold, rainy night in Dalton, Georgia. 
Guerrant, 43, had been talking to a friend from out of state on his cell phone as he walked alone across the Northwest Georgia town, 90 miles north of Atlanta near Chattanooga, Tenn. 
At 9:28 p.m., the call ended, cell phone records indicate. Nine minutes later, a passerby called 911 to report Guerrant lying in the street unresponsive. Guerrant was rushed to a hospital, where he died from blunt force trauma to the head, having been struck multiple times with a hammer-like object.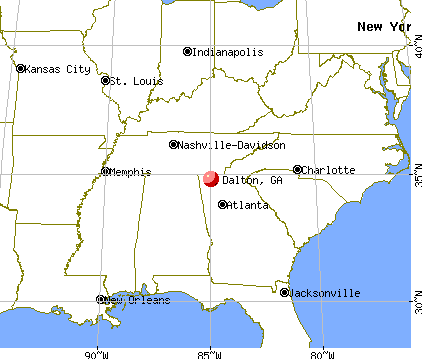 Now, police are offering a $10,000 reward as they search for clues about what happened during those nine minutes, in a case that has some telltale signs of an anti-gay hate crime. 
Project Q Atlanta reports: 
The severity of the attack indicates that Guerrant knew his killer, Dalton police spokesperson Bruce Frazier told Project Q Atlanta on Tuesday.

"When you see this kind of violence, typically the attacker and the victim know each other," Frazier says. "That level of violence can occur in a random encounter but it is much more likely that it is somebody that knew the victim and that there was a personal motivation behind it. We don't know that for sure, but that is the assumption you would make from this level of attack."

Frazier says detectives have ruled out any of Guerrant's known associates such as friends or ex-boyfriends as suspects in the homicide. But whether Guerrant's sexual orientation was a factor in his murder isn't clear, he says.

"Whether the victim being gay is motivation for the attack, we really don't know the answer to that. At this point, we have not identified a suspect or motive for the attack. It's possible but it's not something that we're ready to identify as the reason for the attack," Frazier says.
According to The Times Free Press of Chattanooga, Guerrant had struggled with alcoholism and homelessness, but had recently celebrated 17 years of sobriety and been baptized in a local church.
Guerrant's Facebook page shows signs of a recent relapse, as well as intense anger about an ex-boyfriend's plans to marry another man. But on the night of his murder, Gerrant was walking home from an Alcoholics Anonymous meeting. 
From The Times Free Press: 
Guerrant, 43, had grown up in Dalton but left some time after graduating high school in 1991, longtime family friend Sally Higgins said. She said he recently returned to Dalton but wasn't in contact with local family members.

"He was trying to get on the right path," Higgins said. "He'd made big strides over the past year." … 

At Rock Bridge Community Church, Guerrant had grown involved in several small group ministries, the pastor said. And he served on a technology team to help with the church's productions. Turley remembers him always being full of joy and enthusiasm.

"We were excited about the journey he was taking with God," Turley said. "This has just been a terrible tragedy for us as a church. We're heartbroken. We would love to see justice. But we're also very grateful to have been a part of a process in his life to where now we know where he is. For that part we're relieved."
Anyone with information about Guerrant's murder is asked to contact Detective Brian Shirley at 706-278-9085, dial 9 and then enter extension 189.
Watch WRCB-TV's report on Guerrant's murder, AFTER THE JUMP …