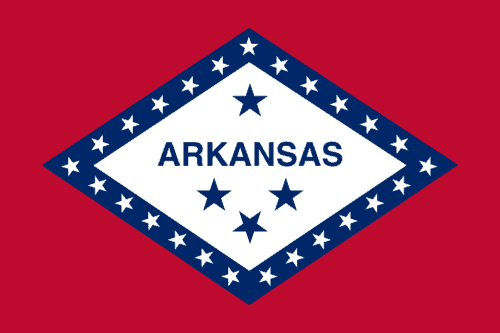 The Arkansas House of Representatives has just voted 57-20 on a bill that would prevent cities and counties from enacting anti-discrimination laws that protect LGBT people.
The bill passed the state Senate 24-8 Monday. Governor Asa Hutchinson is not expected to veto the bill.
Buzzfeed reports:
"This bill creates uniformity for business, and citizens for that matter, that our employment laws will be the same throughout the state," Republican Rep. Bob Ballinger, the bill's house sponsor, said on the house floor. "There are some things on a statewide basis we deal with all the time, such as murder and fraud — a variety of things that need to be uniform," he said.
Rep. Clarke Tucker, a Democrat, blasted the bill on the House floor as a "proactive act of discrimination."
Tucker also challenged the premise that it was good for business, by pointing out the vast majority of Fortune 500 companies protect LGBT employees and could avoid moving their businesses to Arkansas.
"If we pass this legislation," Tucker warned before the vote, "we will be sending a message that we are out of step with corporate culture today in 2015."
After the state Senate vote earlier this week, a defiant Eureka Springs City Council passed LGBT protections for residents.