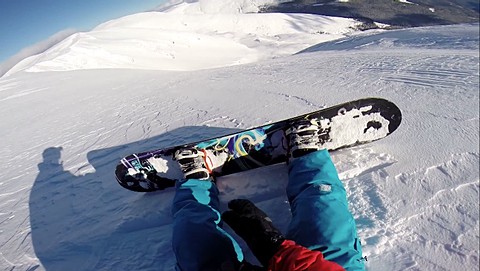 Snowboarder Sorin Radu was making a run down Papusa Mountain in Gorj, Romania this week when he had an unexpected visitor in the form of an avalanche.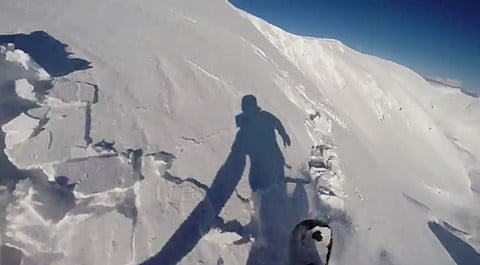 Radu was wearing a GoPro3+ camera which captured the moment the snow crust began to break and ripple all around him, eventually sweeping him up in the deluge of white powder.
Radu lived to post the video to YouTube.
Watch his ride, AFTER THE JUMP…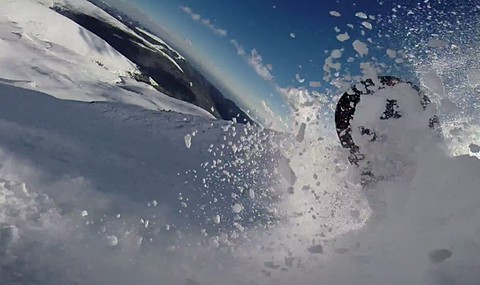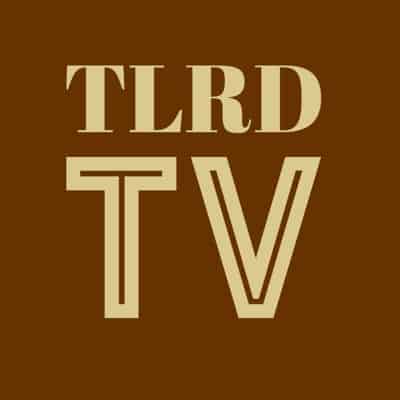 Longer version: