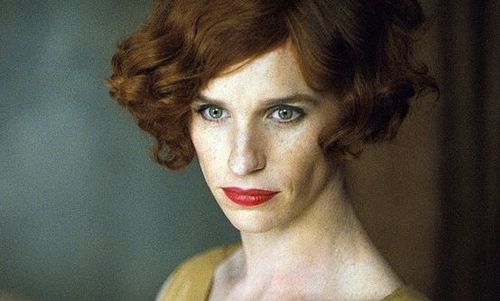 The first photo of Oscar-winning actor Eddie Redmayne as 1930s sex reassignment surgery pioneer Lili Elbe has been released, The Guardian reports:
The Danish Girl, adapted from David Ebershoff's novel and directed by Tom Hooper, is the story of Elbe, who became one of the world's first known recipients of this type of surgery. She was born in Denmark as Einar Mogens Wegener and underwent a series of then experimental operations in Berlin in 1930-31. Organ rejection following an attempt to transplant a uterus resulted in her death in 1931.
No release date for the film has been announced. Last Sunday Redmayne won the Academy Award for Best Actor for his portrayal of theoretical physicist Stephen Hawking in the film The Theory of Everything.