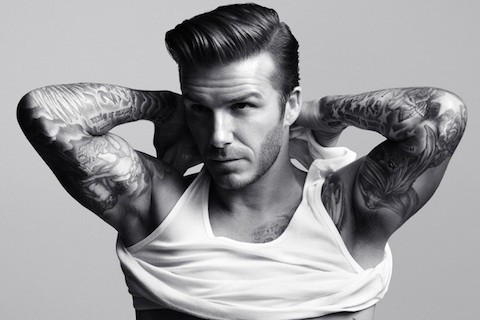 It's often said that professional sports are the final frontier for the LGBT community in popular culture. We've written about out athletes like Jason Collins and Robbie Rogers as well as allies like Ben Cohen previously, but before they stepped into the national spotlight, another professional athlete was changing the conversation in sports: David Beckham.
The beautiful Brit ushered in the era of the metrosexual in the early 2000s, expanding the definition of masculinity throughout the popular discourse. The man credited with creating and naming the concept of the metrosexual, writer Mark Simpson, called Beckham the ultimate metrosexual, describing him in a controversial piece for Slate in 2002 as, "the biggest metrosexual in Britain because he loves being looked at and because so many men and women love to look at him."
Beckham's well-groomed visage became the sought-after face of many fashion and fitness campaigns, earning a rabid fanbase of admirers gay and straight. Even on this site, photos of his latest campaigns would draw lots of comments about his physique. Towleroad commenters were even featured in a book about Beckham in 2009. That same year, Beckham was voted the only straight man in the top 10 male gay icons.
Not that Beckham ever minded the attention. In 2008, he told British GQ: "To have that kind of effect on so many different people around the world, I was honoured. When people talk to me about being a gay icon I think of it as a great honour." He even famously appeared on the cover of U.K.'s gay magazine, Attitude (something he told the Times Magazine he'd do again).
It's not all just about his buff body and bulging undie adverts. Author and journalist Chas Newkey-Burden described the effect of Beckham on sports:
"What David Beckham did was break the long silence about homosexuality in football," Newkey-Burden told CNN in 2013. "Before Beckham came along, it was basically a taboo but he changed all that. He openly courted his gay fan base, saying he loved being a gay icon and was happy for his wife to broadcast that around. He was the first to give interviews to gay magazines — before that, no footballer would have done that."
See some of our favorite Beckham moments (including some actual soccer), AFTER THE JUMP …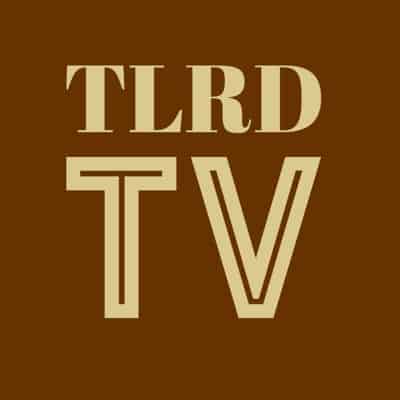 An early highlight of Beckham's soccer career was an astonishing goal from the halfway line against Wimbledon in 1996. The kick was voted one of the 100 Greatest Sporting Moments in a 2002 poll conducted by Channel 4 in the U.K.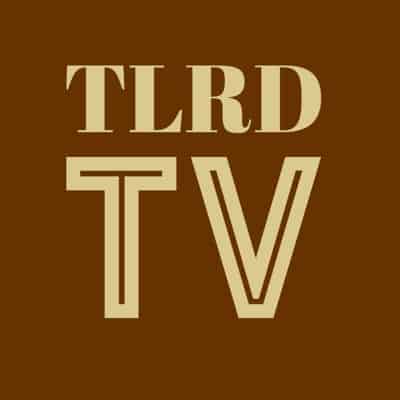 There was a media blitz in full effect when Beckham and his wife, former Spice Girl Victoria "Posh Spice" Adams, came to America for Beckham to join the Los Angeles Galaxy. The ensuing media attention included a reality series, advertising campaigns and even a documentary airing on ESPN (above).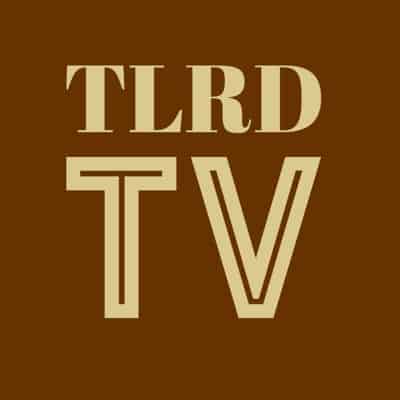 Beckham announced his retirement from soccer in 2013. The video above shows him tossed in the air by his teammates after his final home game with Paris Saint-Germain.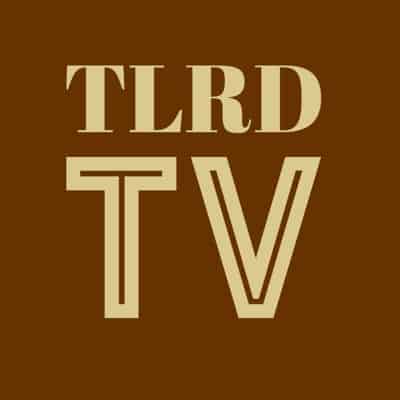 In the States, it's not uncommon for folks to be more familiar with Beckham for his work off the field, especially his modeling. He made big waves with an underwear campaign for Emporio Armani in 2007. You can see the unveiling of a large image from the campaign at Macy's San Francisco in the video above.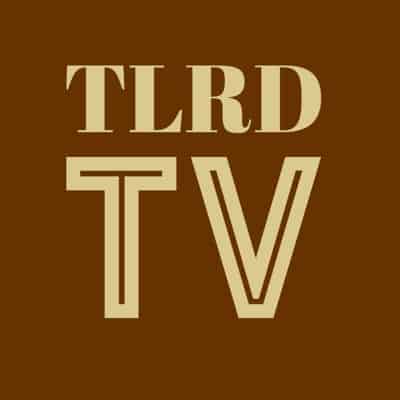 More recently, he's been modeling his own line of underwear for H&M. He sports some of the pieces in the short film directed by Guy Ritchie above.
Are you a David Beckham fan?