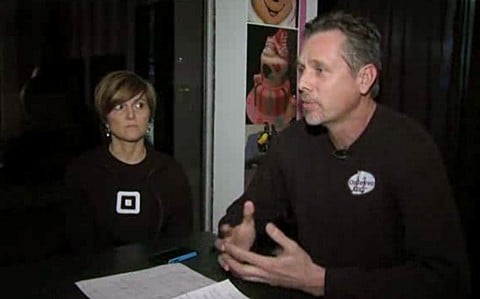 111 Cakery, an Indianapolis bakery that made headlines last year for refusing to make a cake for a gay couple's commitment ceremony because the owners claimed it was a "commitment to sin," has now closed its doors, The Indianapolis Star reports: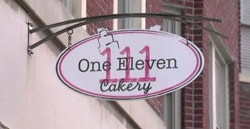 The 111 Cakery was still profitable, said co-owner Randy McGath, but McGath's 45-year-old wife, Trish, who did most of the baking, wanted more time to spend with the couple's four grandchildren. The business "was wearing her out," her husband said. She has been taking a break from working since Dec. 31, when the bakery went out of business, he said. […]
The flap led to just a single picketer urging a bakery boycott, but many nearby residents were on his side. The bakery was at the intersection of 16th and Talbott streets, a hub of gay culture for decades. At least three long-established gay bars are just blocks away.
Other people, however, seemed to applaud the bakery's stand, traveling long distances for pastries. "We had people from all over, from Brownsburg and Lafayette," McGath, 48, said.
An ensuing sales spike lasted three or four months. After that the long-distance business seemed to cool, but McGath insisted sales never dipped below their pre-flap levels.
Businesses in Indiana can lawfully discriminate against and refuse to do business with individuals because of their sexual orientation or gender identity.