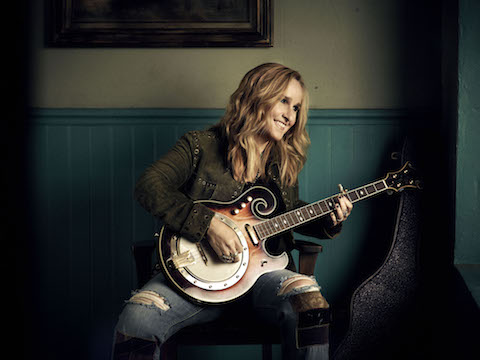 Even today, there are few stars ready to come out at the height of their career. In the early '90s, it was even more of a rarity. That's part of what makes Melissa Etheridge's story special.
The singer-songwriter and activist blazed a trail as an openly lesbian artist, just as her career began taking off. "I had no desire to be closeted to the public. It didn't feel right," she told Philly Magazine in 2014. "So, being gay was the thing I talked about."
GLAAD recognized her contribution to promoting equal rights for gay, lesbian, bisexual and transgender individuals in culture by presenting Stephen F. Kolzak Award to her in 2006. She's not only a vocal activist for LGBT rights, but also the environment and the fight against cancer.
She explained her connection to these causes in an interview with The Daily Beast last year: "Well these are, and it's always been, the issues that are me. I am a gay person. I did have cancer. I am affected by what happens to the world, to our earth. Those things absolutely affect me."
Check out some of our favorite moments from Melissa's career, AFTER THE JUMP …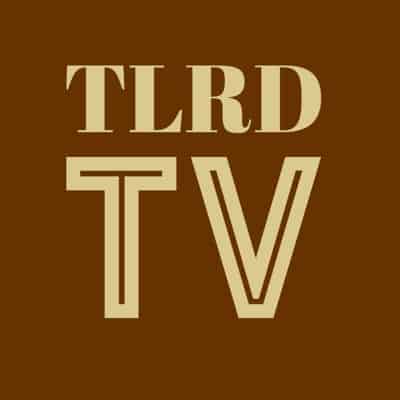 "Come To My Window," off Etheridge's 1993 album Yes I Am became her first big, mainstream hit. The bluesy rock song earned her a Grammy for Best Rock Vocal Performance, Female. The second single from the album, "I'm the Only One" would be her only song to crack the top ten of the Billboard Hot 100, peaking at No. 8.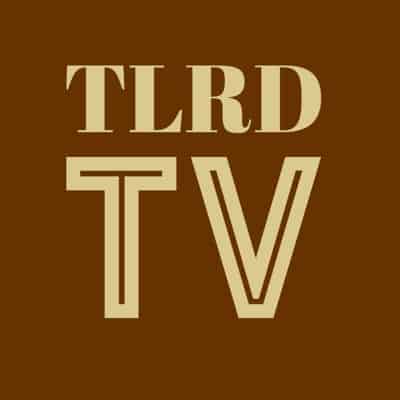 Etheridge has featured a few leading ladies in her music videos. First, there was Juliette Lewis having a breakdown in "Come to My Window." Then, there was Gwyneth Paltrow in "I Want To Come Over," off Etheridge's 1995 album, Your Little Secret, above. In 2001, you could see Jennifer Aniston in her video for "I Want To Be In Love."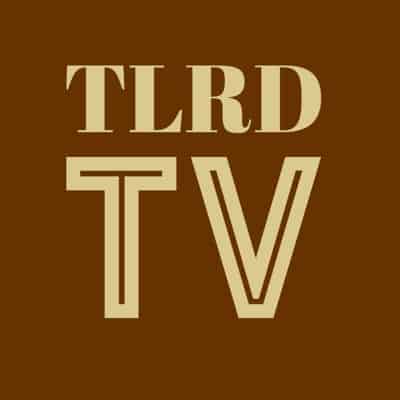 As an openly lesbian superstar, Etheridge appeared in the momentous 1997 episode of Ellen, "The Puppy Episode," in which Ellen DeGeneres' character came out.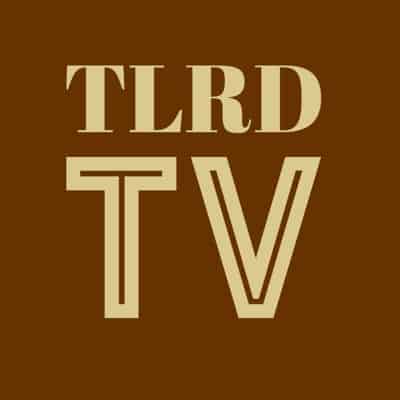 One of Etheridge's most memorable performances occurred at the 2005 Grammy Awards. After battling breast cancer, she joined singer Joss Stone in a tribute to Janis Joplin still bald from chemotherapy. The sight of her tearing through a powerful performance of "Piece of My Heart" inspired India.Arie to pen a verse of her song "I Am Not My Hair" about it, including the lyrics: "Breast cancer and chemotherapy/Took away her crownin' glory/She promised God if she was to survive/She would enjoy every day of her life, oh/On national television/Her diamond eyes are sparkling/Bald-headed like a full moon shining/Singing out to the whole wide world like, hey."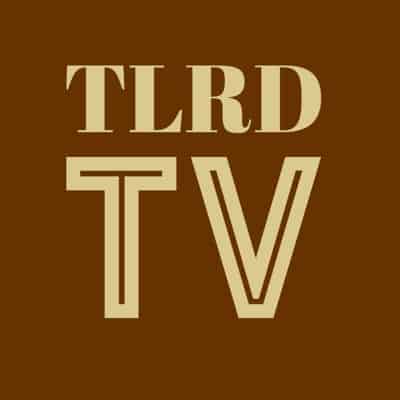 In 2006, Etheridge won the Academy Award for Best Original Song, thanks to her track "I Need To Wake Up" from Al Gore's environmental documentary An Inconvenient Truth. See her accept her award from Queen Latifah and John Travolta at the Ellen-hosted Oscars in the clip above.
What's your favorite Melissa Etheridge moment?