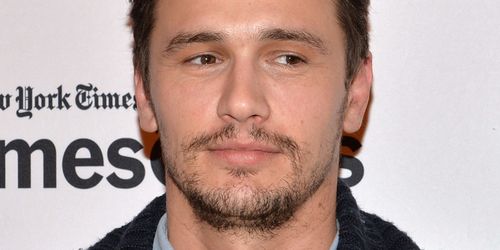 Upcoming film I am Michael tells the story of Michael Glatze, "ex-gay" activist.
James Franco portrays Glatze, and following the Sundance Film Festival, the actor recounted his experience with meeting Glatze.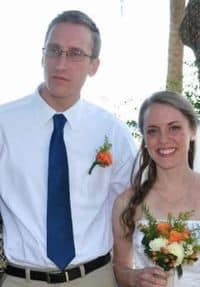 Via Pink News, Franco says: "I haven't had that many conversations with him…I met him in person for the first time here at the festival. He made a point to come up to me and thank me, and he said he loved the movie. I think it was very healing for him."
Franco continued:
In a way, we had to show to him we were going to have a very even-handed, non-judgemental approach, but we also had to say to ourselves, 'We're not telling this story just to make Michael happy, we're telling the story to get both sides.' The best we could do was say to him, 'We have good intentions. We're not going to crucify or judge you but we also need to tell the story from the other side as well as the side you're on now.'
I Am Michael also stars Emma Roberts and Zachary Quinto. Last week, we got a peek at early stills from the film, including a steamy gay threesome.