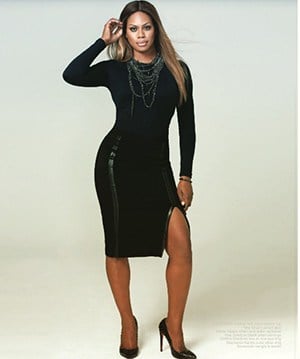 The Orange Is The New Black star and former Emmy nominee has been cast in a new pilot for CBS, Doubt, a legal drama that follows "a yet-to-be-cast attorney who gets romantically involved with one of her clients who may or may not be guilty of a brutal crime," according to Variety. Cox will play a tenacious transgender lawyer:
[Cox] will play Cameron Wirth, a trans Ivy League-educated lawyer who's both competitive and compassionate. Described as fierce and funny, Cameron's own experience with injustice causes her to fight even harder for all of her clients.
Cox's role is a big move for diversity and transgender actors this pilot season.
Doubt is being helmed by "Grey's Anatomy" producers Joan Rater and Tony Phelan.