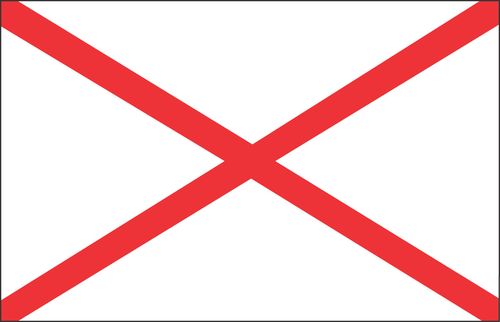 Following U.S. District Judge Callie Granade's order yesterday that Mobile County Probate Judge Don Davis must issue license to gay couples, marriage equality is now in a majority of Alabama counties.
The Washington Post reports:
The decision led a number of probate judges to conclude that the ruling also applies to them, even though they got conflicting orders from the state's chief justice, Roy Moore.
"Once that was done yesterday, [the probate judge] was satisfied we wouldn't end up in a lawsuit or in trouble, so we're doing it," said a woman who identified herself as a manager in the Cherokee County probate office, one of at least 42 counties where same-sex marriage licenses are now available in Alabama, according to Equality Alabama, a local gay rights group. The manager declined to give her name because she wasn't authorized to speak for the office.
"It wasn't ever a thing of us not wanting to, morally or religiously, we were just kind of waiting for clarification," she said.
Several counties say they will begin issuing licenses starting next week. WaPo adds there remain eight counties represented by the anti-gay Liberty Counsel that are continuing to refuse to issue marriage licenses to same-sex couples.
UPDATED COUNT: 47 counties issuing #marriage licenses to all; 7 to no couples; 8 only to different-sex couples; 5 unreachable #ALMarriage

— Equality Alabama (@equalityalabama) February 13, 2015
For the full list of counties, visit Freedom to Marry's info page here.