Philadelphia will host the 2016 Democratic National Convention.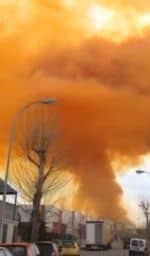 An explosion at a chemical factory in northeastern Spain left a large, toxic orange cloud spreading across the sky above two towns. 

 The Shibuya district in Tokyo has announced its plan to issue "partnership" certificates to gay couples – becoming the first Japanese municipality to recognize same-sex unions. 

 Taylor Swift released a second teaser for her Style music video. 

 John Boehner wants to know why Senate Democrats can't "get off their asses" and pass a funding bill for the Department of Homeland Security. 

 SpaceX's first mission to deep space captured in amazing photos. 

 The Oklahoma House has approved 88-7 a bill that protects the rights of ministers who refuse to officiate a same-sex marriage. 

 Check out the first photo and a behind the scenes video from the upcoming James Bond film Spectre. 

 Charlie Sheen thinks suspended NBC News anchor Brian Williams is a "hero" and the victim of a "vile witch hunt."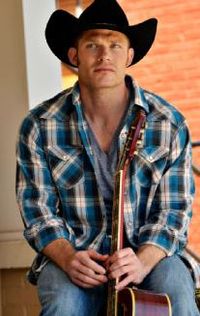 Nashville star Chris Carmack on why playing closeted gay character Will Lexington is "humbling." Via People: "It's not just about gay or straight; it's a very universal theme about a guy who feels like he has to sacrifice happiness in order to achieve his dream," he continues. "I hope it exposes an audience that may feel uncomfortable with the subject to a really great story that opens up dialogue. I know it has for me. I don't have any expectations that this character will change the world, but for those people for whom it opens up a little compassion and understanding, I think it's a very important role." 

 Find out what the critics have to say about Fifty Shades of Grey. 

 A new golfing video game lets you play as North Korean leader Kim Jong-un and always make a hole-in-one. 

 Lady Gaga will be performing at the Oscars this month. 

 Under openly gay CEO Tim Cook, Apple has become the world's first $700 billion company. 

 Cigarette smoking may be even more deadly than previously thought.

 Sony Pictures is reportedly looking to fill Andrew Garfield's Spider-Man shoes with someone much younger.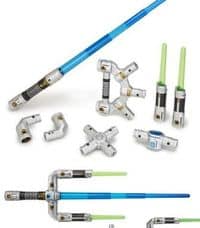 The lightsaber may have just jumped the shark. 

 AL.com interviews openly gay retired U.S. Army colonel Kevin S. Anderson about his thoughts on marriage equality arriving in Alabama. Anderson lives in a pink stucco fortress in downtown Mobile, Alabama nicknamed "The Alamo" that is listed on the National Register of Historic Places. This week, a rainbow flag proudly flew outside the historic fortress. 

 Henry Cavill and Armie Hammer go head-to-head in the first The Man from U.N.C.L.E. trailer. 

 Ex-Sony Pictures co-chair Amy Pascal says Angelina Jolie "didn't care" that she was called a "minimally talented spoiled brat" in leaked emails. 

 #TBT – Carl Van Vechten's photographs of key LGBT figures of the Harlem Renaissance.