Scandal-ridden Oregon Governor John Kitzhaber has announced he will resign from office. Oregon Secretary of State Kate Brown will succeed Kitzhaber and is set to become the nation's first openly bisexual governor.  

 New HRC poll finds support for marriage equality at 60% among likely 2016 voters.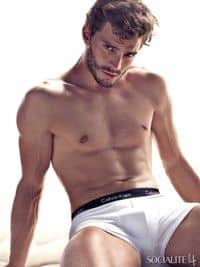 Drake pulls a Beyonce, drops surprise album If You're Reading This It's Too Late on iTunes. 

 Celebrate the release of Fifty Shades of Grey with a collection of sexy Jamie Dornan photos. 

 Former Kansas Gov. Kathleen Sebelius is pissed at Gov. Sam Brownback for rescinding employment protections for LGBT state employees. "This is not what the state was founded on, it's not what we believe in … this is not an acceptable policy going forward." 

 Apple CEO Tim Cook is pushing for the government and companies to work together to ensure consumers are protected, saying "Everyone has a right to privacy and security".

 Everything you wanted to know about love in 25 maps and charts – including one showing how far we've come on the marriage equality front since 2012. 

 A London health clinic says referrals for trans patients under age 18 have increased fivefold over the last four years.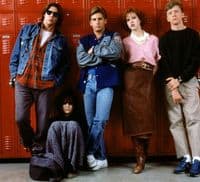 The Breakfast Club is returning to theaters this March to celebrate its 30th anniversary.

 LISTEN: Beck and Beyonce mash-up "Single Loser (Put a Beck on It)"

 New Jersey Gov. Chris Christie's approval ratings are at an all-time low. 

 Robocop and The Killing star Joel Kinnaman is being eyed as Tom Hardy's replacement in the upcoming DC Comics villain team-up film Suicide Squad.

 Maggie Gallagher continues to stoke the culture war fires. 

 The 10 hottest chorus boys opening in Broadway musicals this spring. 

 Pamela Anderson has filed for divorce from Rick Salomon again.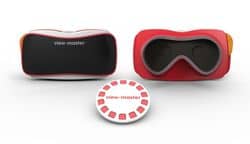 Google and Mattel are teaming up to give the iconic View-Master a virtual reality makeover. 

 Pope Francis says choosing not to have children is "selfish". 

 Researchers claim global warming will bring the "unprecedented" risk of a decades-long mega-drought in the American Southwest and Great Plains during the second half of the century.

 The 29 states where you can still be fired for sending your loved one flowers or chocolates on Valentine's Day.