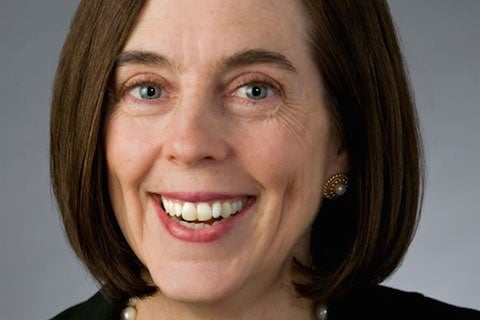 In the discussions of LGBT issues, the "B" has a tendency to be overlooked. For whatever reason – bisexuals can be accused of "hiding"; bisexuals don't really exist; bisexuals fade into nothingness if they don't have sex with a person of each gender every day – bisexual visibility is a problem.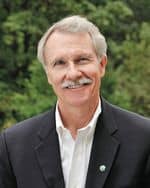 Kate Brown, the secretary of state of Oregon, stands to give the bisexual community a major bump in visibility. Gov. John Kitzhaber (right) is presently embroiled in a scandal that has him under investigation by the Oregon Department of Justice and the FBI. The governor's future is uncertain, but if he steps down, then Brown would rise to the role of governor to take his place Brown is an openly bisexual woman, and if she were to assume the role of governor, she would be the first in the nation.
It will all hinge on how the scandal with the current governor falls out, however, as Kithaber's lawyer is adamant that the governor will remain in office.