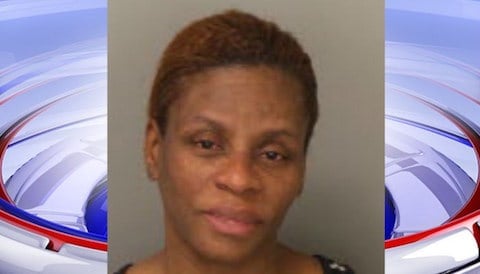 It's a story that conjures up ghosts of last August's case of Jessica Dutro murdering her 4-year-old. Last Tuesday Jacqueline Alexander of Memphis punched her son in the face while he was lying in bed because she felt he was "too feminine and too gay," according to police. Her son, whose age and name haven't yet been disclosed, had bruises on his face when the police arrived, and Alexander was taken in on charges of domestic assault. Yesterday was her first court date.
According to Will Batts of the Memphis Gay and Lesbian Center, this kind of thing is commonplace:
It's shocking every time it happens, but it's not new to us at the center. We hear a lot of stories about people who are assaulted by family members. Young people who are kicked out of their houses when they come out to a parent.
You can watch a CBS News video of the story to find out how her neighbors reacted to the horrific news, AFTER THE JUMP…