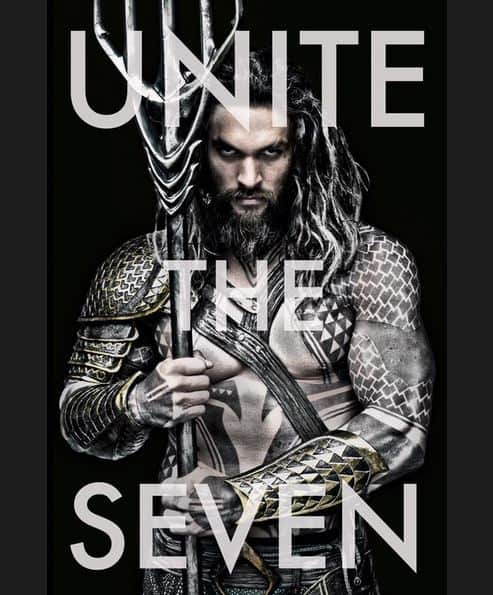 Late last night, director Zack Snyder unveiled the first official photo of actor Jason Momoa as DC Comics superhero Aquaman.
Tweeted Snyder:
There is only one true King. #unitetheseven pic.twitter.com/RDFG8jbuI6

— ZackSnyder (@ZackSnyder) February 20, 2015
Momoa, best known for his role as Khal Drogo from the first season of HBO's Game of Thrones, is expected to make a minor appearance in next year's Batman v Superman: Dawn of Justice before diving into a solo Aquaman film in 2018. 
What do you think? Love the serious tone Snyder's going for?