ENRIQUE IGLESIAS: Is a pervy puppet in "Let Me Be Your Lover" music video.
PATRICIA ARQUETTE: Talks trans issues, sister Alexis and Bruce Jenner.
NYC 3D AUDIO: You'll want to put on headphones for this awesome video.
ANNIE LENNOX: Discusses her new album, performs "I Put a Spell on You".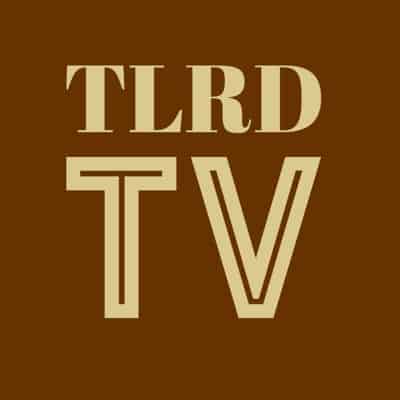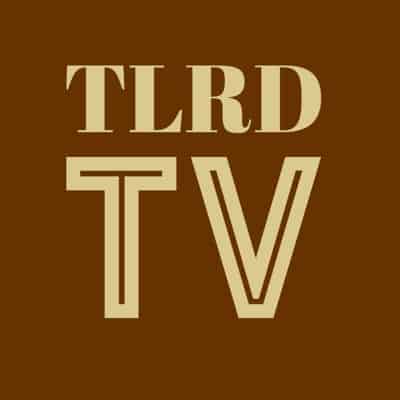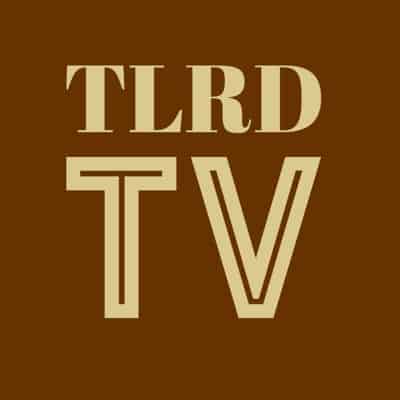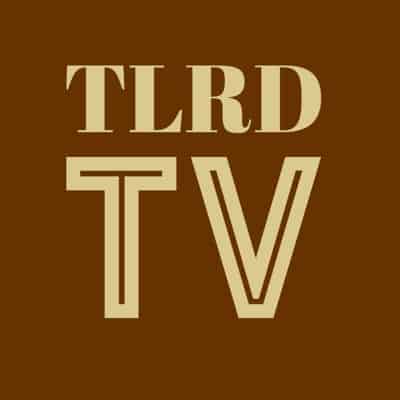 For more recent Guides to the Tube, click HERE.